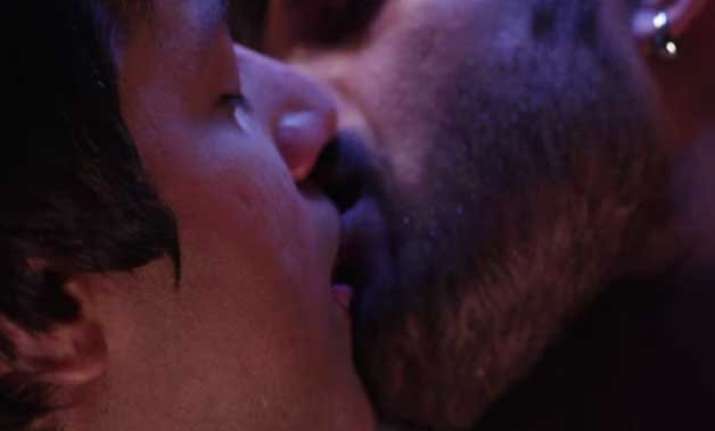 New Delhi: Dunno Y2 – Life Is a Moment, a sequel to Dunno Y Na Jaane Kyun, finally gets a release date of September 17 after much hullabaloo.
The film based on the romance of an Indian Hindu man with a Pakistani Muslim man was in a protracted battle with the Central Board of Film Certification (CBFC).
A ray of hope for the 2.5 million LGBT closeted community in India, the movie aims to bring about a revolution in the homosexuality lifestyle. It is based on equal rights for all and conveys that love is above gender, race or religious boundaries.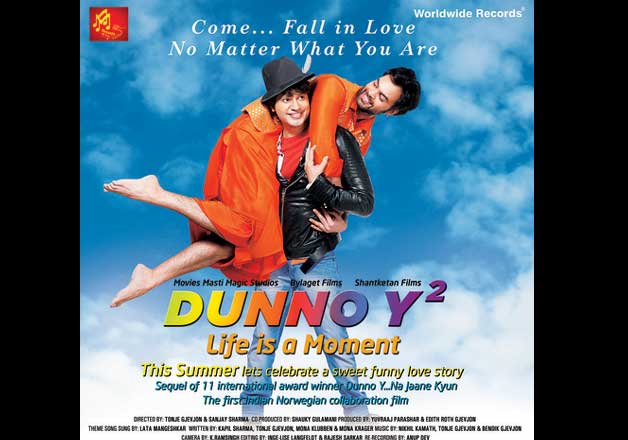 It is based in Norway, where same sex marriages have been legal for years and is the first Indian film which will see two men getting married. The filmmakers had pointed out, through the film, that if the condition of LGBT rights in India is bad, then in Pakistan they are worse.
It is also the first Indian-Norwegian collaboration film. It stars Kapil Sharma, Yuvraaj Parashar, Zeenat Aman, Pakistani actress Meera, Sadia, and a host of European actors and has been directed by Norwegian director Tonje Gjevjon and Indian director Sanjay Sharma.
The film will be made in three languages – Hindi, English and Norwegian.