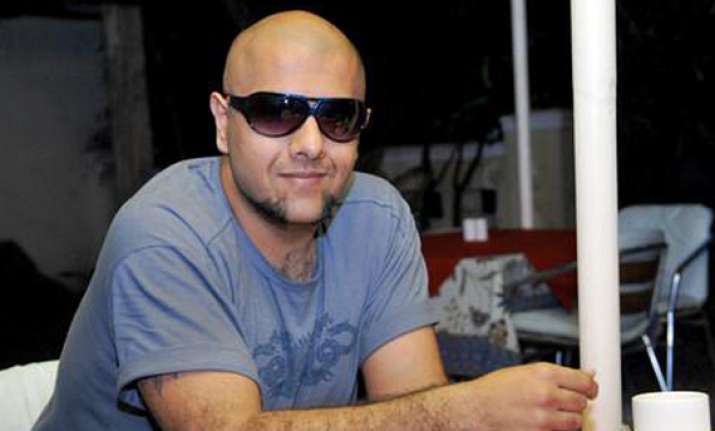 Mumbai, Dec 20: A day after anti-graft crusader Anna Hazare and his team expressed shock over high rentals of the grounds in suburban Bandra, where they will protest if the Lokpal bill is not passed, music composer-singer Vishal Dadlani has decided to extend his support by offering financial help.

The Mumbai Metropolitan Region Development Authority (MMRDA) has granted permission for using its ground admeasuring 30,000 sq metre in Bandra-Kurla complex for 15 days and would charge Rs 6.40 per sq metre per day between December 27 to December 31.

The rate would be revised from January 1, when they will have to pay Rs 8.40 per sq mtr per day.

"I support the issue taken by Anna Hazare and would be part of this movement in every possible way. I would sponsor a day's fast. (which comes upto Rs two lakh)," Vishal told PTI.

Earlier, the composer-singer had also sung patriotic songs in support of Hazare at Azad Maidan, when Anna was fasting in Delhi in August this year.

"The whole country is united for eradicating corruption from our system. As a responsible citizen, I will do whatever is there in my capacity for this movement," Vishal said.