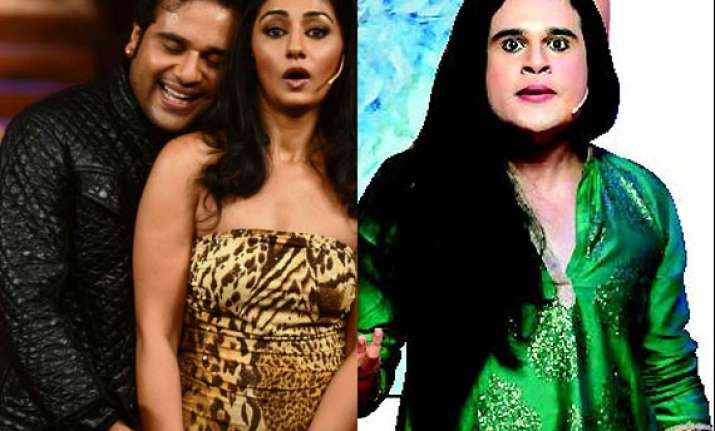 Mumbai: Krushna Abhishek says he likes to entertain the family audience, and so, a sex comedy is something he will never take up.
"I think below-the-belt comedy affects your image and you tend to lose your family audience if you do sex comedies. I've done lots of show all over the world and the audience comes and tells me, 'Please don't do any sex comedy or else we will stop watchig your show'," Krushna told IANS.
"Even in my shows, there is a bit of comedy, which may sound like a little adult content, but that's it. I would never want to lose my family audience," added the nephew of Bollywood's star comedian Govinda.