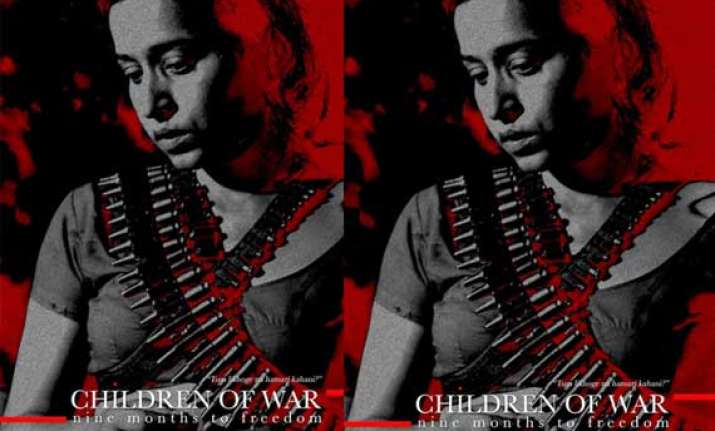 Mumbai: Director Mrityunjay Devvrat is geared up for his directorial debut 'Children Of War', that will hit the theaters May 16. The film is based on the 1971 Bangladesh genocide — nine months of attacks by the Pakistani army and the struggle of the Bangladeshis to attain independence. Mrityunjay is confident that his film will be not only successful but will also earn good money and will set an example for other films.
I never had any doubts about the movie, about the script. I don't have any doubts now even. I think this film is going to set an example that good movies can also make money. I feel any good movie with a serious subject can also make a lot of money and be commercially successful," Mrityunjay told Bollywood Country.
"I don't think about such things whether it will work or not. The fact is have you been able to tell your story to the audience or not ? If you have succeeded in telling the story in a proper way to the audience, then I feel that film will also earn good money," he added.
Watch him talk about the film here.