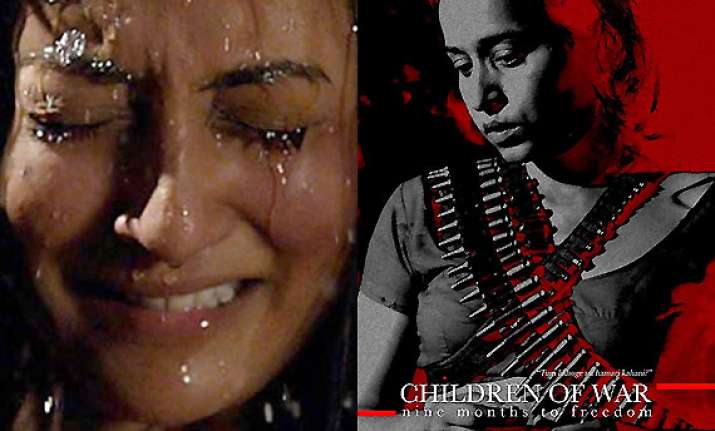 Dhaka: Indian filmmaker Mrityunjay Devvrat's "Children of War: Nine Months to Freedom", a film on Bangladesh's Liberation War, is luring audiences to the theatres despite many panning the film for not reflecting the real Bangladesh.
It is now being screened in 12 halls, eight in Dhaka and one each in Rajshahi, Sylhet, Joydebpur and Tangail, Bangladesh news agency bdnews24.com reported.
The 'Butcher of Bengal', Gen Tikka Khan's, drive to ravage Bangladesh (then East Pakistan) and wipe out unarmed Bengalis rings across the film.
Local collaborators led by Jamaat-e-Islami duly figure in the narrative - those who believed in Pakistan and committed rape and murder on their people for the sake of an idea that had clearly lost out.
The film, in which rape forms an integral part, and the director believes even one such "gruesome" scene is enough to get the point across, was premiered at Dhaka's Star Cineplex May 16.
Narayan Saha, a buying house employee, said he came to see the movie simply because it was about 1971. He says he didn't bring his children because some scenes might be too brutal.
"It's good, all these things did happen," he said, with a lump in his throat.