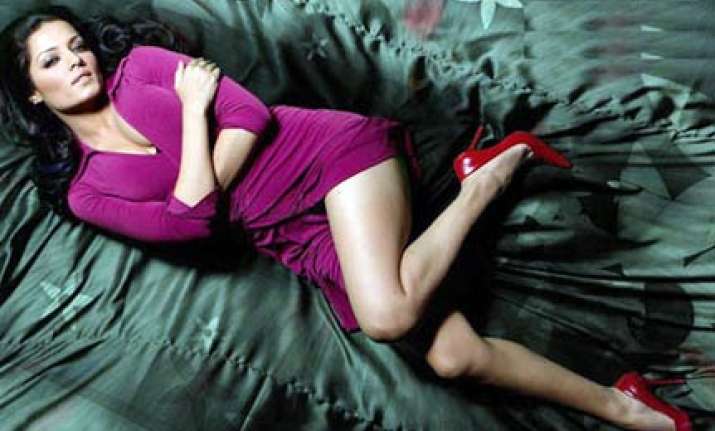 Bollywood actor Celina Jaitly is one of the celebrity participants who is undergoing Past Life Regression Therapy in the TV reality show Raaz Picchle Janam Ka beginning December 7.
Celina says she believes in after-life.
"I underwent a relaxation series for a day or two. Then they regressed me in the studios where there was no one except the psychologist. I was later hypnotised and taken to places since the time I was born. Whatever I was seeing, I was talking and they were constantly googling it out and everything was showing up correctly."
Adds Celina, "I always believed in the after-life. This show had a renowned psychologist and the process was scientific.  I came across three lifestyles and they spoke so much about me. One of them took me to 1975. One took me to US and another linked me to Germany." 
In Raaz Picchle Janam Ka, the other celebrity participants  are Monica Bedi and Shekhar Suman.
So get ready for a lot of past-life revelations!