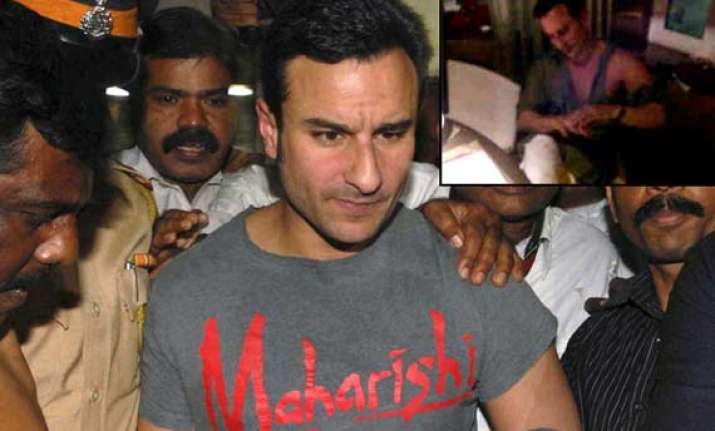 New Delhi: Saif Ali Khan has landed in a legal trouble; issues from the past have suddenly started haunting him now. The Taj brawl case that hit the headlines two years ago has come up again creating issues for Saifu.
According to reports, Bollywood star Saif Ali Khan has been charged with assaulting South African businessman two years back at Taj hotel's Wasabi restaurant in Mumbai. The charges have now been framed against him in the case.
The hearing of the case against Saif will begin on April 30. In 2012, Saif Ali Khan was arrested for assaulting Iqbal Sharma, who had accused him and his aides of breaking his nose.
Kareena Kapoor, Malaika Arora Khan, and Amrita Arora were also present at the time fo the incident. It is being said that Saif Ali Khan could also be arrested.