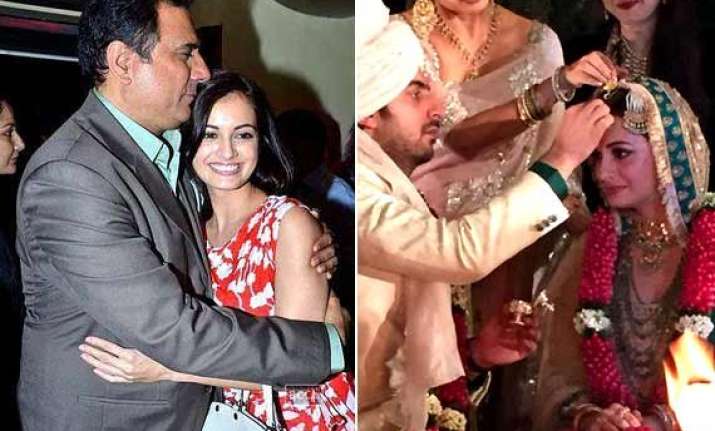 New Delhi: Dia Mirza, who tied the knot with beau Sahil Sangha on October 18, took to Twitter to thank fans for their blessings and best wishes.
The wedding was a perfect fairy tale wedding but in this picture perfect wedding a small ray of melancholy occurred when Boman Irani was not able to come on her wedding and perform the 'kanyadaan'.
This actress-producer, who essayed the role of Boman Irani's daughter in the 2006 Lage Raho Munnabhai, had made him promise that he would perform the customary 'kanyadaan' ritual at her wedding.
 However, when she tied the knot with long-time fiancé and business partner, Sahil Sangha in Delhi, Boman was missing in action.
His last minute no show left the new bride teary eyed. Dia could not believe that the man whom she considered her father from the core of her heart could ditch her on such important day of her life. Dia Mirza and Boman Irani got emotionally attracted when they worked together in Raj Kumar Hirani's 'Lage Raho Munnabhai'.
"There was no way Boman could have missed Dia's wedding. But Happy New Year is releasing this Friday and he had to be there for the end credits song along with his co-actors. Farah's team is also travelling extensively to promote the film. A busy schedule is what compelled Boman to skip her wedding," the source said as quoted by a website.
In the middle of all sorts of rumours doing the rounds, his manager clarified that it was work commitments that kept him away. "He could not be there as he was busy with a promotional video shoot for Happy New Year," his manager said.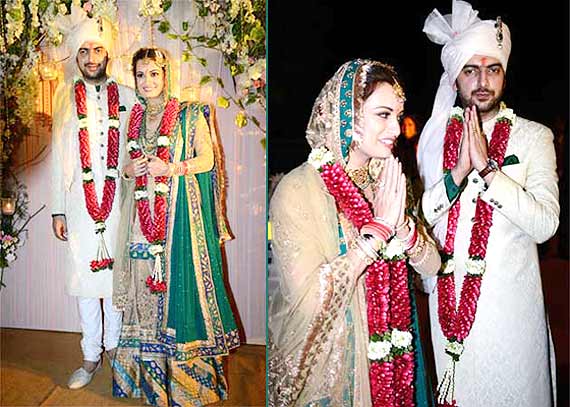 On Boman's absence the beautiful actress said, "Boman is and will be a part of us. He could not make it for a good reason, which Sahil and I respect. My mother doesn't believe in 'kanyadaan' and so, the pundit very progressively re-worded the entire process. I wasn't really 'given' away."
As reported earlier, an excited Dia had said, "Boman will be performing all the duties and rituals of the father during my wedding ceremony. It was a promise that he had made to me when we did Raju Hirani's Lage Raho Munnabhai together."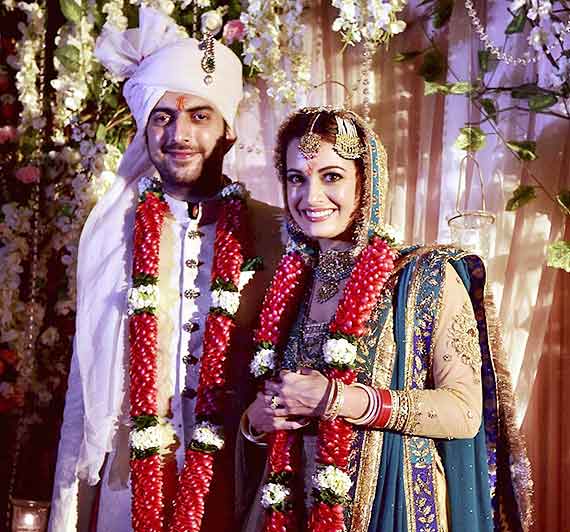 However, the girl was upset as her 'father-like' Boman Irani failed to turn up at her wedding to perform his duties, reports suggest.
"The girl was in tears. There was panic at the wedding trying to find someone suitable to replace Boman at the last minute," says Dia's friend quoted by a daily.