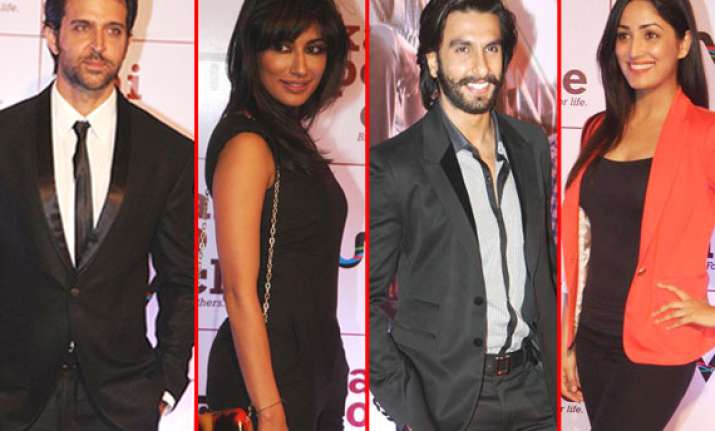 Mumbai, Feb 20: A star studded premiere for Chetan Bhagat's adopted novel; into film Kai Po Che was held in Cineplex here. 
Author Chetan Bhagat, whose book "The 3 Mistakes of My Life" has been adapted into the film "Kai Po Che!" by director Abhishek Kapoor, says it was a tough task to make a movie out his work.
"It was a very difficult story as it is of an epic scale, very intense and there are certain issues in the story which should be treated very sensitively. Abhishek has done it (well). He has made a great, impactful film," Bhagat said here  at the movie's premiere.
Meanwhile, Bhagat praises the three lead actors of the film -- Sushant Singh Rajput, Amit Sadh and Raj Kumar Yadav for their extraordinary commitment to the film.