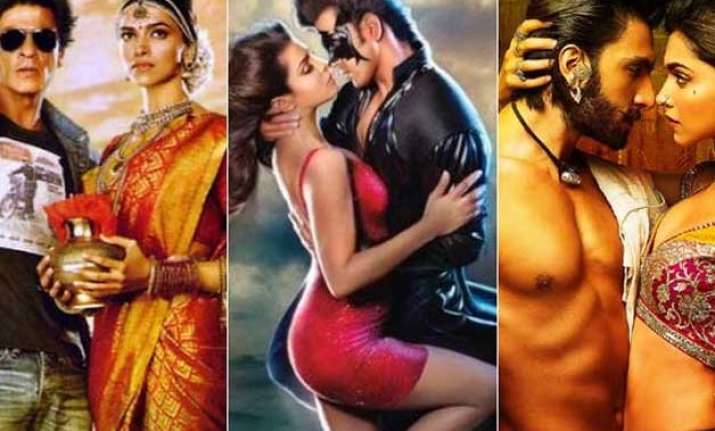 Mumbai: Revenues from Hindi film industry are likely to cross Rs 19,300 crore by next fiscal, owing to aggressive marketing campaigns, growing contribution from overseas markets and improved quality of movies, says a study.
The current estimated size of Bollywood is about Rs 15,500 crore.
Increased number of multiplexes and growing digitisation in the industry are also contributing to the rise in revenue.
"Box office collections in India that are estimated at over Rs 11,500 crore are likely to cross Rs 14,200 crore mark by 2017 and will account for about 74 per cent of the majority of Bollywood revenues," said the joint study conducted by  Assocham and Deloitte.