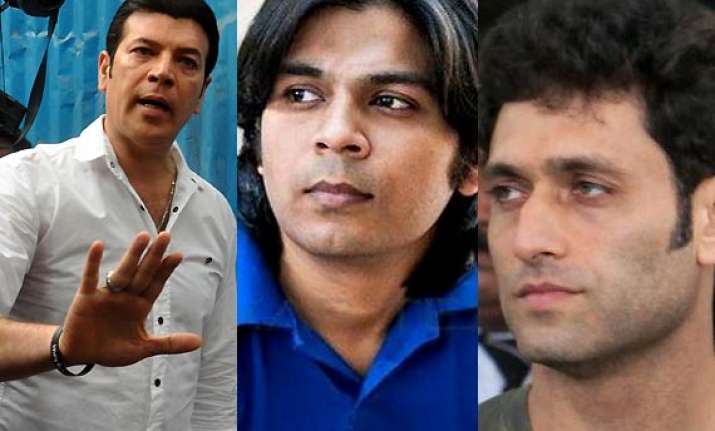 As many of us believe with great power comes greater responsibilities! But for some Bollywood celebs it seems great power comes an excuse to misuse it.
It is not for the first time that Bollywood has been hit with news of celebs arrested on rape and molestation charges, in the past many tried their best to avoid jail by terming their horrendous acts terming them 'consensual sex'.
With singer Ankit Tiwari and actor Inder Kumar hogging the limelight with all wrong reasons, we bring to you a list of Bollywood celebs who have been accused of rape or molestation.