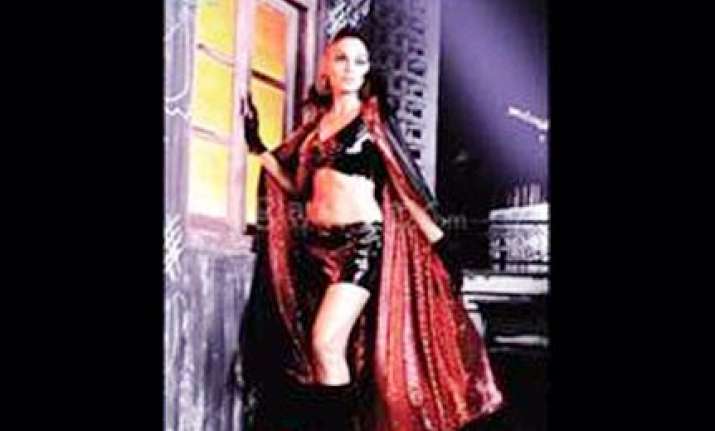 Bollywood bombshell Bipasha Basu is generally known for her hot quotient and not for any abusive behaviour. But this time you might be surprised when you notice her abusing in her upcoming release Pankh, says a media report.
Bipasha has spewed abuses several times in the film. In Pankh, Bipasha is paired opposite Maradona Rebello, who will be making his  Bollywood debut with this film.
A line from the film which Bipasha has used reads like, "You are f**ked in your head that's why you want to f**k me too."
Going by her career so far, Bips has never gone so far to abuse like this. In Pankh, her aggression is too palpable. Not only has she donned myriad looks but a portrayal that is hard to be overlooked.
While Bipasha belted out her abusive lines, her co-star Maradona was really scared of seeing Bipasha in such an  aggressive manner.