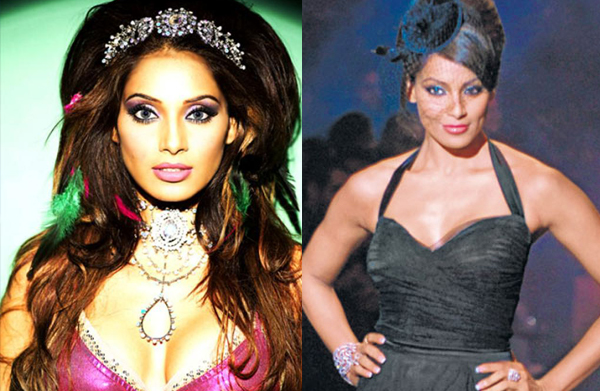 Bollywood hottie Bipasha Basu will feature opposite Josh Hartnett in Roland Joff''s film Singularity. The project is an epic romance set across two time periods and continents, reports MidDay.
A major portion of the film will be shot in India since the story revolves around the Marathas in the 1780s.
Bips who plays bodyguard to the queen says, "I am very excited to be signed for Singularity.
I got the role by chance when I bumped into Roland at a hotel. He liked way I look and loved my voice, saw all my films and sent me the script."
Pssst... The same film was launched some three years back and was then called The Invaders (with Aishwarya Rai).
However, the script has now been rewritten and Joffe  is set to shoot with a new cast.