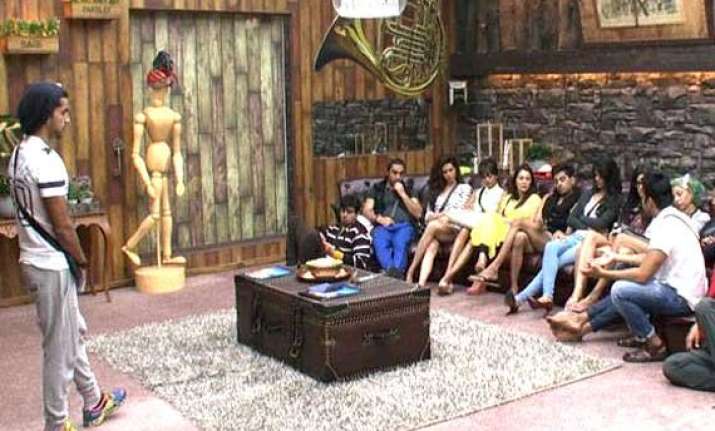 New Delhi: The day after eliminations is always a calm one. But where there is calm, there is always a storm approaching.
Day 22 inside the Bigg Boss house kicked off with a Punjabi tadka as the contestants woke up to a Bhangra song.
However, later in the morning, the dancing was long forgotten when Sushant accidentally hurt his left eye post a glass breaks on the table.
He immediately rushes to rinse his eyes and medicates himself through eye drops which Sonali gives to him.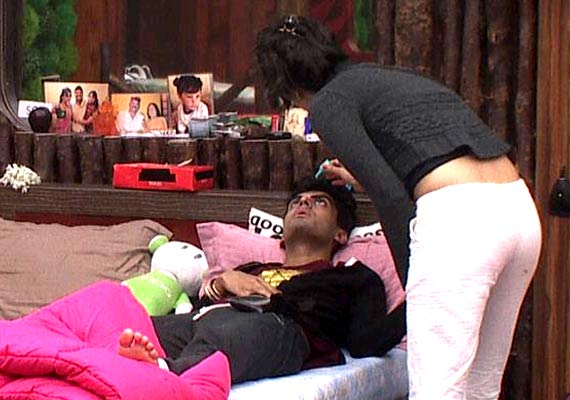 While he feels better immediately, a doctor comes in to check him and prescribes a precautionary medicine to ensure that there is no hidden injury which could spring up on a later date.
Though sanity returns to the house, Bigg Boss soon announces nominations for the upcoming week. As all the contestants prepare to name those they would want to see evicted from the Bigg Boss house, a googly is thrown at them when Bigg Boss asks them to name the one contestant they would want to 'save' from eliminations in the coming week.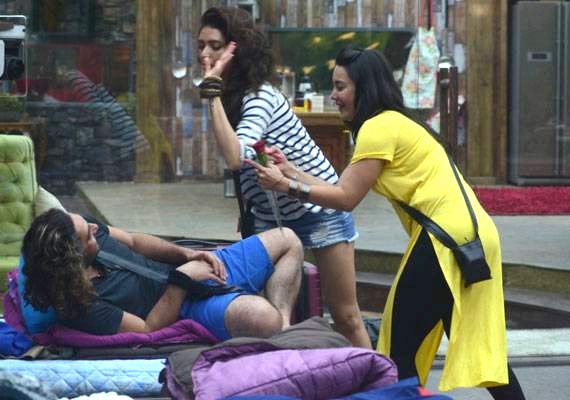 Many are taken aback by this turn of events and uneasiness sets in as they rethink their strategies and name those they would like to protect.
Only Praneet, Sushant, Upen and Sonali are saved from eliminations, rest all are through to eviction this time.
As soon as Bigg Boss announced the nominated contestant lists, the housemates were shocked.
The nominated contestant's are- Arya Babbar, Puneet Issar, Karishma Tanna, Minissha Lamba, Soni Singh, Gautam Gulati , Diandra Soares and Natasha Stankovic.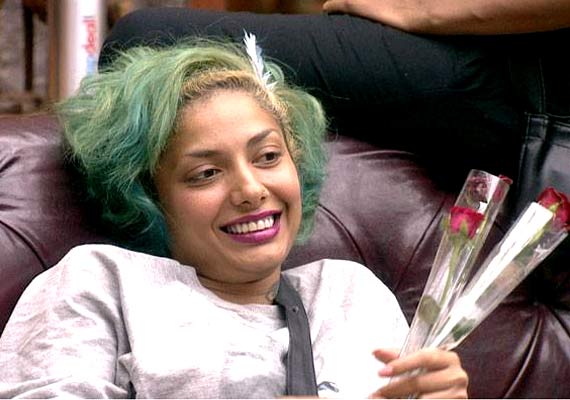 In the evening, the task 'Rose Day' was introduced, wherein the contestants were asked to present roses as a thank you measure to the contestants that they believe have saved them from eviction.
The process ruffles a lot of feathers as the foes are misunderstood to be friends and the friends are left wondering where they went wrong in highlighting their relationship.
In fact, many feathers were ruffled as a couple of contestants did not receive any roses at all!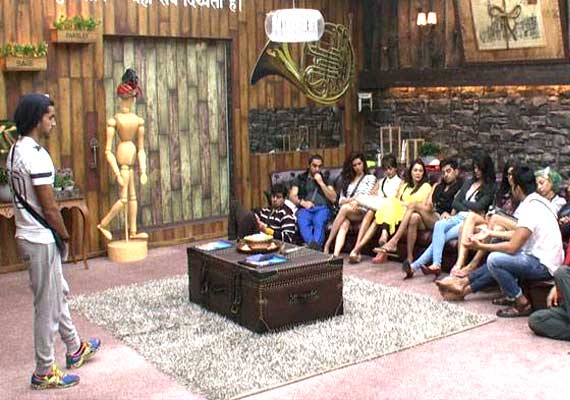 While the contestants recovered from the rose day task, another task was introduced at night called 'Gharwale Jaan-na Chahte Hai' which was moderated by Gautam. As a part of this task, the contestants were asked the questions which they had anonymously put down last week.
Bigg Boss gave all rites to Gautam to mold the question if he wants. The game turned out to be productive as Gautam was able to clear many issues. 
As a part of this task, the contestants were grilled by Gautam with the questions which they had anonymously put down last week.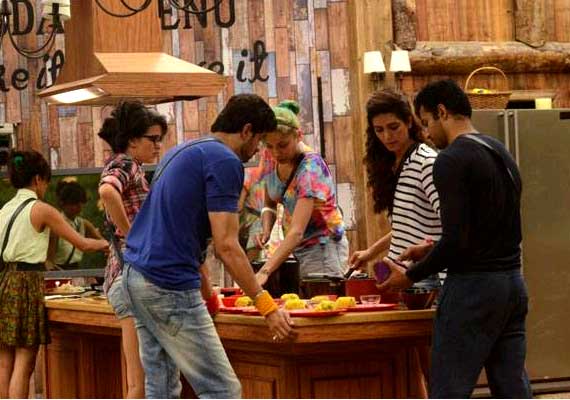 What transpired next saw some changing equations in relationships with new friendships being cemented. This will certainly bring in some new dynamics and changes into the relationships amongst the inmates.
Later in night Puneet and Praneet congratulated Gautam for the way he asked questions. In the coming episode you will see Bigg Boss housemates will be divided into two groups-the heros and the villains. The game will bring intersting twists in the house.