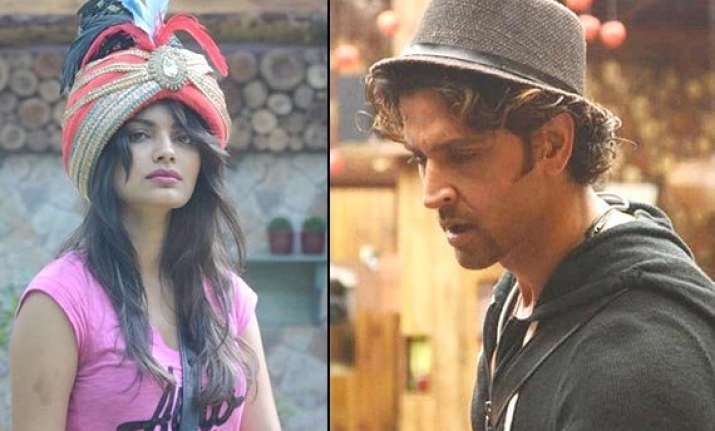 New Delhi: Bigg Boss 8 Day 18 remained entirely dedicated to the ever-so-vital 'kitchen politics' in the house.
The most amazing thing for the day counted with the arrival of superstar Hrithik Roshan who filled complete motivation in the air with his intriguing #bangbangdare to the housemates.
Hrithik's entry in the house was a surprised one and while the actor tried his best to punch the entire mood with all positivity and fun, the inmates indulged in arguments soon after Hrithik left.
Apart from making Karishma and Gautam dance on his popular Bang Bang number, Hrithik even distributed cupcakes as reward to those who completed his Bang Bang dares. And as he went on to make the contestants enjoy his stay; the actor even clicked a grand selfie with all of them.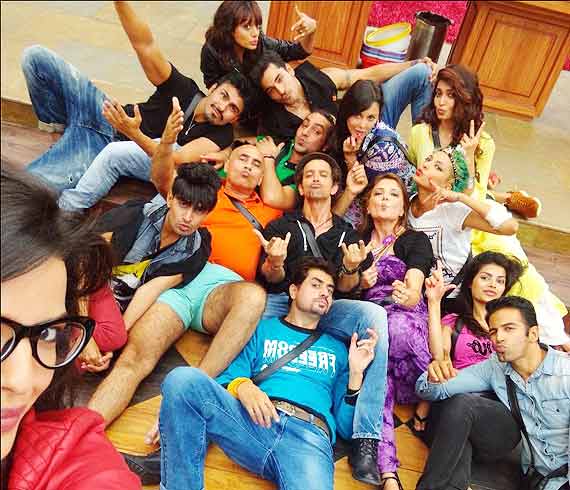 Soon as he left the BB house, the entire game of typical 'Chinese whispers' amongst the contestants began.
With Puneet Issar talking about how Karishma, Soni and gang misuses their stay in the kitchen while cooking, he even mentioned that it is unfair how these ladies save a large part of food for themselves and let others divide from the remaining food.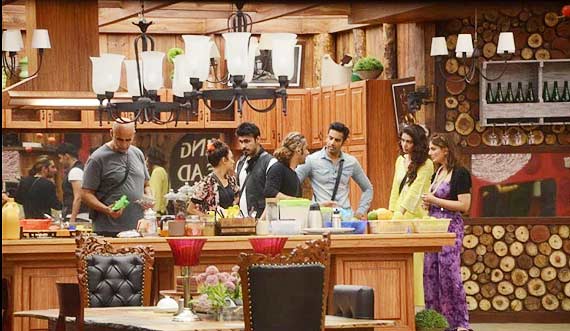 Also making once again to the limelight was Gautam Gulati, who was being questioned on having milk later.
The man, owing to his stimulating personality, went furious and objected on the question and straight away asked Deepshikha, Upen and others that he is entitled to take milk since he was not asked to have 'chai' when the rest of the housemates were having it.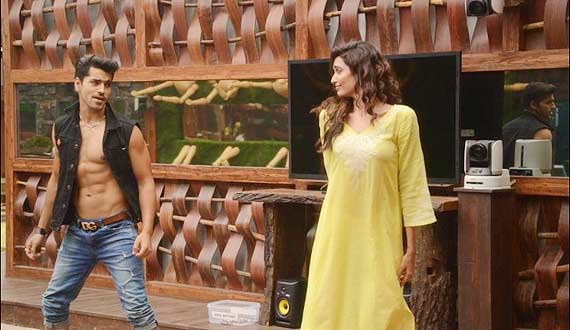 The episode ended with a jolly scene showing Pritam Singh replicating how his fellow mates talk. With Sonali being the first one to be copied by the popular RJ, even Minissha and Gautam had a dose of entertainment.
Now, since Bigg Boss has provided the contestants with whole lot of ration till Sunday, it would be interesting to see how housemates make a judicious use of it. Also, with several silent faces in the house shown being vocal now, great gang war inside the house is surely awaited.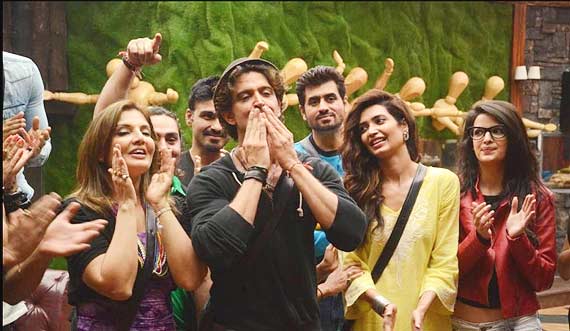 Deepshikha Nagpal, Arya Babbar, Gautam Gulati and Pritam Singh are the ones facing nominations this week.
And the episode even conveyed that Sonali would be immune from the next nominations since she contributed the best in the task according to her team mates. Also, Aryan and Puneet face a direct nomination for the next week after being titled as the ones who contributed least in the task by their respective team mates.