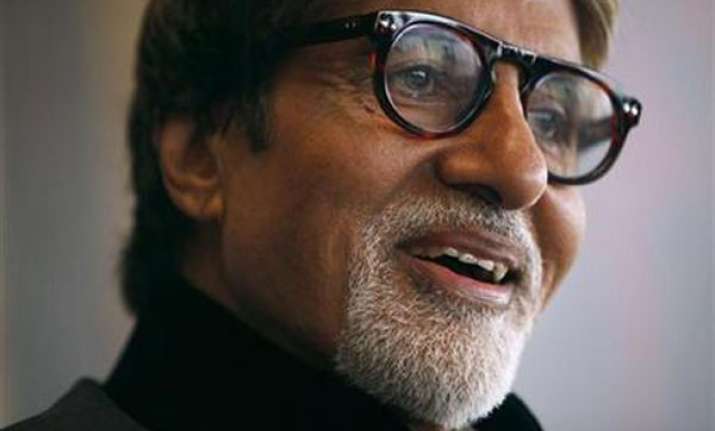 Mumbai: Bollywood  superstar Amitabh Bachchan has finally confirmed that his granddaughter's name is, after all, Aaradhya.
So far, the media has been referring to the infant as Beti B, in the absence of any confirmation from the Bachchan household.
Aaradhya was born to Abhishek Bachchan and Aishwarya  on November 16 last year, and since then, her name was being kept secret by the Bachchan family.  
A Bachchan fan Wazeer tweeted on Saturday: "Sir (Amitabh Bachchan), want to see your lovely granddaughter. Would really appreciate your reply with her name. Would love to know that. Thank you."
"My granddaughter is called Aaradhya," came the prompt reply from Bachchan senior.