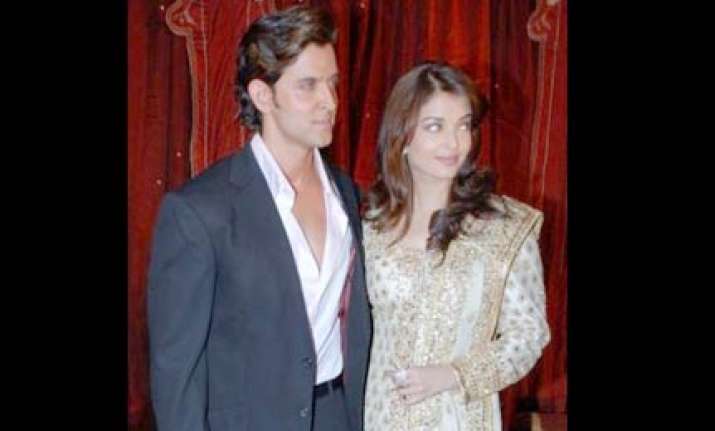 Bollywood actor Kareena Kapoor was supposed to star in Sanjay Leela Bhansali's next film after 'Guzaarish', but the director opted for Aushwarya Rai Bachchan again, says a media report.
 Bhansali reconsidered signing Kareena for his next film, because he is very close to Aishwarya.  Sources say Bhansali is  worried about Ash as Raavan has come a cropper. . 
Ash and Abhishek had big hopes for Raavan's success at the box office, but the film bombed.  Sources say that Sanjay wants to build up Ash's morale by signing her for his next project.
Bhansali and Aishwarya have a very strong friendship and have worked together on many successful projects such as " Hum Dil De Chuke Sanam" and "Devdas."
Aishwarya is already acting opposite Hrithik in Bhansali's film Guzaarish. Sanjay thinks that Ash needs to work on more than Guzaarish to keep her morale up.  Sanjay felt that by bringing Kareena in his film at a time when Aishwarya had suffered such a debacle, he would be betraying her.
However Aishwarya feels her career is going great.  She was recently in the news for turning down an opportunity to act alongside Hollywood actor Brad Pitt. The actress assured the media that she was not rejecting the film and it was just a time issue.   
It looks like Aishwarya has enough work to keep her going after Raavan.  However she has created enough magic with Sanjay Leela Bhansali to work on another project with him.