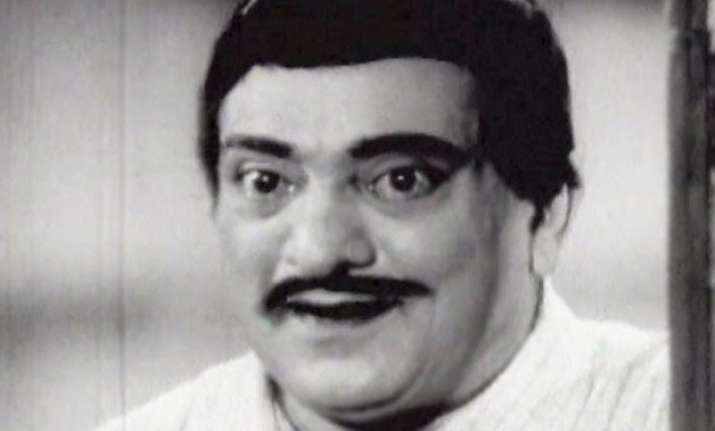 After a prolonged legal tussle, "Ek Albela", a Marathi film which will unfold the life of late actor-director Bhagwan Dada on the silver screen, will go on the floors on August 5.
The film will be a tribute to the cinema legend for his contribution to the film industry. Being produced by Kimaya Motion Pictures, the film will be directed by Shekhar Sartandel, read a statement.
The film hit a legal roadblock when Kimaya Motion Pictures filed a case against director Niranjan Patwardhan, who was to helm the film first, for cheating, fraud, breach of contract and theft last year.
The production house alleged that Patwardhan cheated them by taking illegal possession of the film's screenplay with dialogues, research material and important hard disks from the producer's office.
The character of Bhagwan Dada, whose real name was Bhagwan Abaji Palav, will be played by award-winning Marathi actor Mangesh Desai and Bollywood make-up artist Vidyadhar Bhatte will help bring the look of the actor with his art.
Bhagwan made a special place for himself in showbiz by showcasing his acting prowess in over 300 films.
He is credited with having made India's first horror film titled "Bhedi Bangla". And he introduced fist fighting in Indian films through his film "Badla". But Bhagwan shot to fame with "Albela", which released in 1951, according to the statement.
"Ek Albela" will explore the era between 1930 to 1951 in Mumbai. Though it is presented as a Marathi film, the film has many dialogues in Hindi and two Hindi songs from the original film.
The biopic will also give a sneak-peak into the Hindi film industry of those days with a realistic approach.