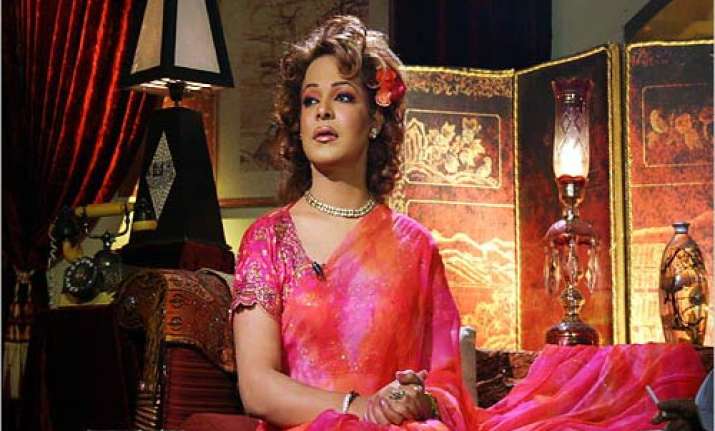 Islamabad, May 29: The ordeal of Begum Nawazish Ali finally came to an end when court released him on bail against Rs20,000 surety bonds on Friday, reports Dawn. 

He was arrested by Bhara Kahu police on Thursday after his mother, Farzana Saleem, called Rescue 15, saying he had beaten her up badly. Although her mother had pardoned him, but as his alcoholic test turned out to be positive he was booked under Narcotics Act.

Ali Saleem, wearing light blue sleeveless T-shirt and jean, was brought to city`s lower court handcuffed by the officials of Bhara Kahu police at around 11am.

He was taken to three different courts of judicial magistrates before producing him in the court of assistant commissioner Ali Imran at around 1pm.

Famous Pushto flims actress Musarrat Shaheen, some journalists` officer bearer, a large number of lawyers also gathered on the court premises to support Ali Saleem.

His cousin, Hussain Zaidi appeared in the court as his counsel and the judge after hearing the arguments granted him bail against Rs20,000 surety bonds.

Hearing his bail orders Ali Saleem started dancing in jubilation in the court room of the AC.A larger number of on-lookers also assembled on the court premises after seeing Begum Nawazish Ali there.

Soon after his release on bail media surrounded him and asked several question regarding the ugly event in which he subjected his mother to torture, resulting in nose fracture.

Replying to a question, he denied that he had subjected his mother to torture.However, he tendered apology to his fans for taking alcohol. He said he was not an addict.