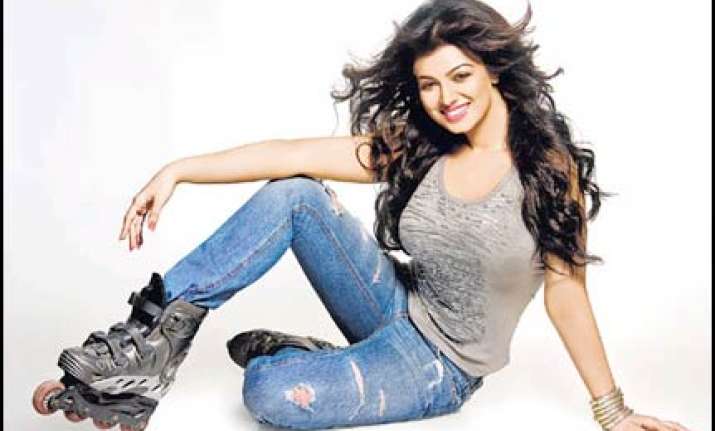 Bollywood actor Ayesha Takia has been observing Ramzan for the last four years, says a media report.
"It's my way of showing my love to Farhan, who also fasts during this solemn time. Initially it was difficult, but once you get engrossed in work and other activities, it become easier," she says.  
The actress who comes from a mixed cultural background says that she celebrates all festivals. "I don't think my marriage will change anything. In fact, I consider myself lucky as I will be celebrating Diwali, Eid, Ganpati and also Christmas."
Ayesha feels every stage of life should be savoured — be it as a child, adult, marriage and so on.  
"It's been great so far. I am thoroughly enjoying myself. My parents-in-law are cool about my business ventures with my husband, and my film career as well. I am happy that life has shaped up just as I want."
Ayesha rubbishes any talks of retirement from films. "I want to do good films, and will take only those roles and scripts that excite me. And it's paying off as I am being approached with some interesting roles and scripts. I will finalise a couple of them soon."  
Will romancing her heroes on-screen be an issue now that she's married? "I have always done films that are classy, the kind that families can watch together. Where that is concerned, Farhan trusts me completely. We both give each other enough space. Besides, I know where to draw the line," says Ayesha.
Finally, denying the rumours about her pregnancy, she says, "I am too busy with our hotel in Goa. We are stepping up plans for it in terms of our business. A kid is not on the agenda for now."