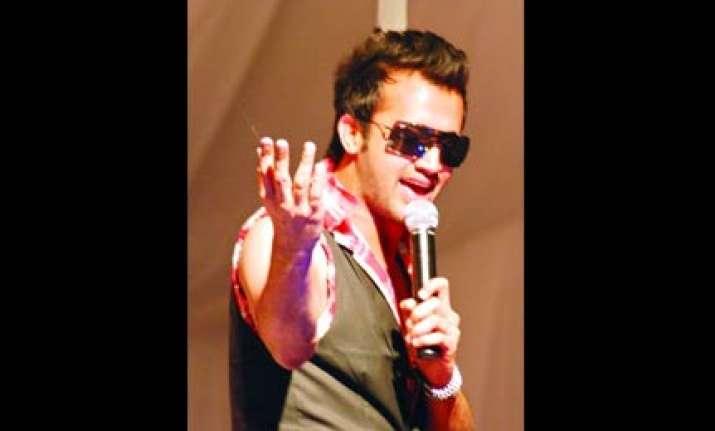 Sunday evening came as a shock for fans of Pakistani singer Atif Aslam, with rumours of his sudden demise due to throat cancer floating on online forums. Social networking websites were full of status message on how everyone would miss the "Pehli Nazar" hitmaker.
 "Even I am shocked to hear this news," Shahzad Aslam, Atif's brother and official spokesperson, told us.
He added, "Atif too, is in shock. Nothing of this sort has happened. Thanks to Allah taala, he is alive and in good health."
Asked about reports of Atif having cancer, and he said, "What rubbish. Atif ko koi cancer nahi hai. He's absolutely fit and fine. All this news is from a stupid Pakistani website created by Atif's fans, who have updated this news. We are looking into the matter."
Rumours were also rife that in a concert in Karachi on Sunday, Atif fell off the stage and suffered back injuries...
"What? Not at all! There wasn't any show scheduled. This is all baseless news originating from God knows where. Right now, he's busy with the promotion of his debut film, "Bol," directed by Shoaib Mansoor (of "Khuda Kay Liye" fame). It's scheduled to release in October and inshallah, Atif will come to India to promote it. But before that he has no shows in India."