Follow us on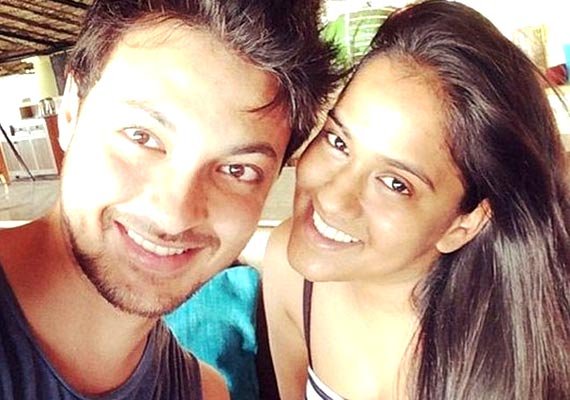 New Delhi: While Salman Khan's wedding remains a mystery to the world his sister Arpita has decided that it is time for her to say "I do".
Arpita Khan is all set to marry her boyfriend Aayush, on November 18. From royal palace, to affluent personalities from different fields, sister Arpita Khan's wedding is going to be a big fat ceremony, which is surely going to be remembered for long.
Arpita Khan's wedding with her long-time boyfriend Aayush Sharma is slated to take place in Hyderabad on November 18 and preparations for the do are in full swing.
Arpita has been dating Delhi-based Aayush Sharma, since 2013. The cupid had its eyes set on these young lovers from the moment they first met.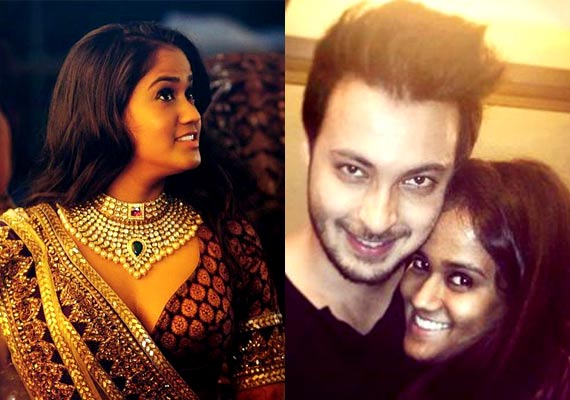 However, recently their relationship has got the green signal to make way for a wedding.
Both the families have given their approval, and preparations are underway for a grand wedding this year.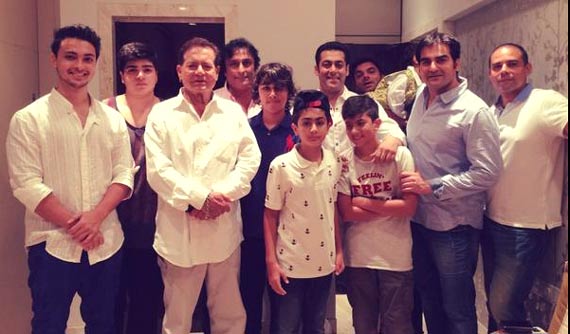 A source close to the couple was quoted by a tabloid saying, "Arpita and Aayush are madly in love.
Picture: Twitter
They are very serious about each other. Aayush comes from a respectable, rich family and the Khans dote on him."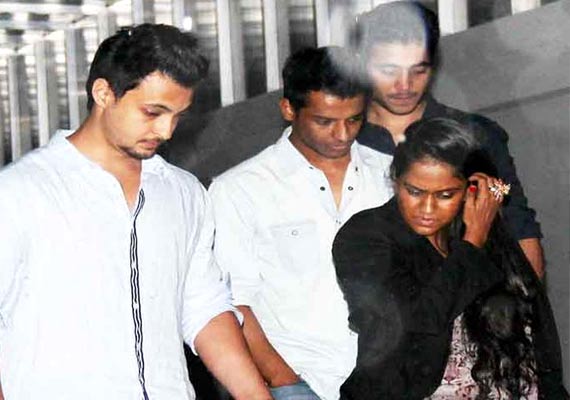 Delhi boy, Aayush, has been eyeing a career in Bollywood. It remains to be seen if Salman will try and catapult him to stardom.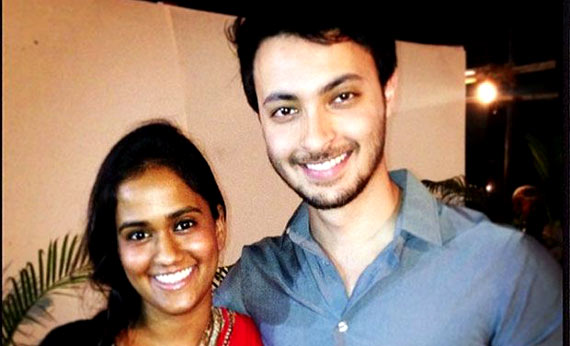 As it is, Salman is known to be quite benevolent when it comes to supporting his family members' and friends' career graphs in Bollywood.
Prior to this, when Arpita was involved with Arjun Kapoor, who was a chubby shadow of his present self back then, it was Salman who inspired him to lose weight and try out a career in B-town.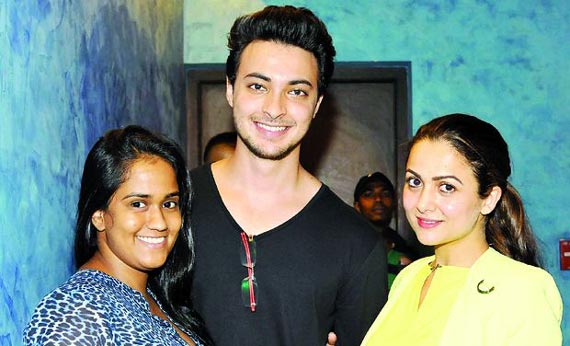 However, that relationship did not work out, and Arpita met Aayush, through common friends.
If pictures are worth a thousand words, then these photographs of Aayush and Arpita together, whisper of excitement and happiness in their relationship.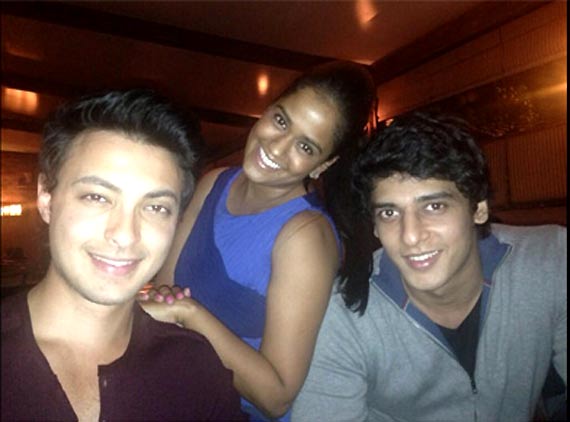 Aayush even posted a picture on his Twitter profile with Arpita, and wrote, "Not even one dull moment when Arpita Khan is around."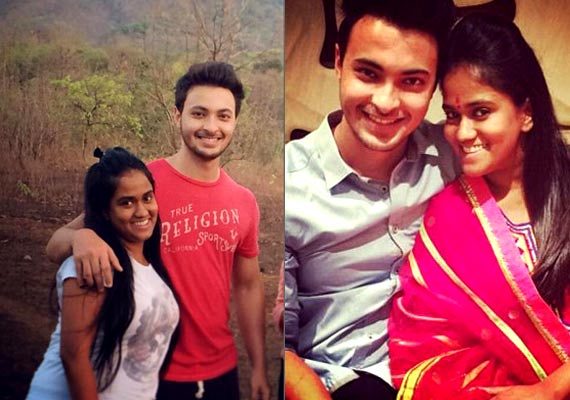 Rumour also has it that the two, along with their families, went to Shimla to spend a romantic and a relaxing holiday together.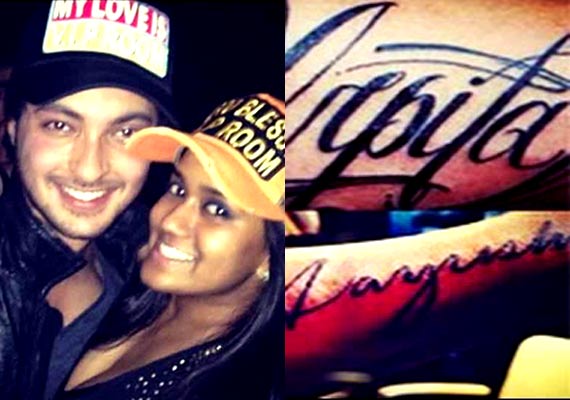 In fact, Aayush has got Arpita's name tattooed on his wrist. "#tattootime #barcelona #gettingmyloveinked (sic)," Aayush posted on Twitter with a picture of his tattoo, followed by another tweet, "You're always with me (sic)."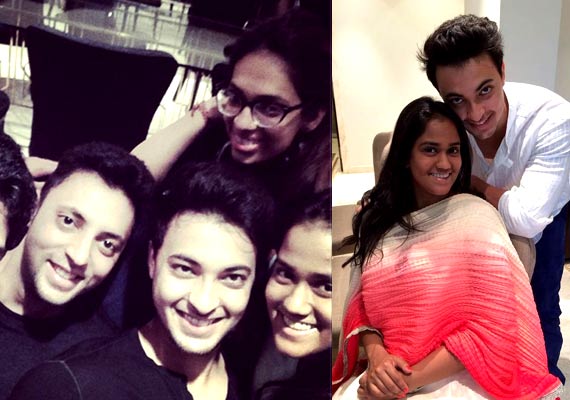 To show her love for Aayush, Arpita also got his name tattooed on her wrist. "Thank you baby .. This means a lot.. Now we are tagged for life.. love you arpitaskhan… (sic)," Aayush posted this on Twitter with a picture.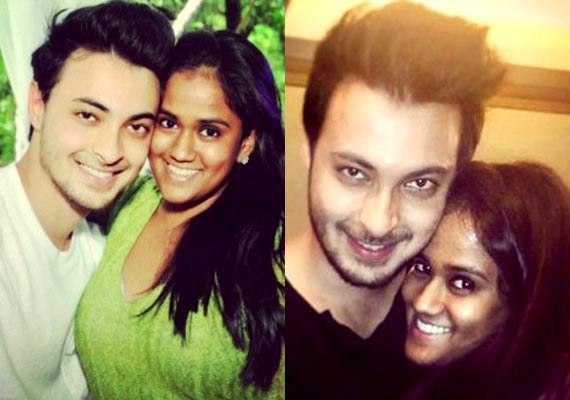 The lovely couple is all set to marry in a lavish wedding on November 18 at Falaknuma palace.  We wish love and happiness to the couple!