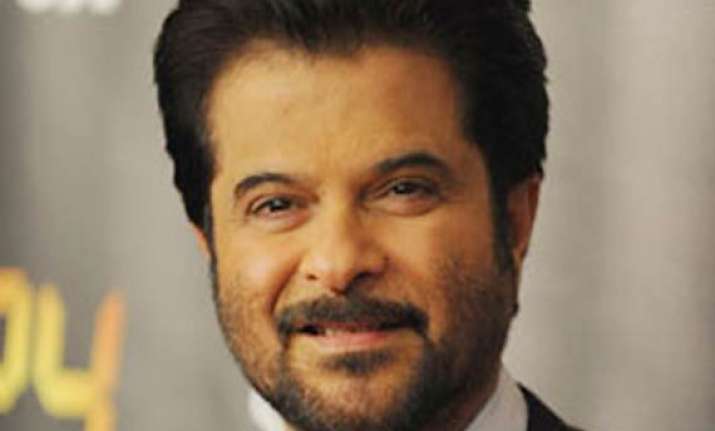 Bollywood actor and producer, Anil Kapoor chose Dubai to launch his dream project, a global entertainment company called Antila Ventures.
The actor will be launching his new entertainment company very soon and the headquarters for his dream project will be in Dubai. Dubai will have all the different verticals related to Anitla Ventures.
"This entertainment company will contain different verticals, ranging from content creation, filmmaking, state-of-art studio, talent management and acquisition to digital media as his gateway to international markets," Anil Kapoor was quoted as saying to a prominent daily newspaper. 
As per the sources the actor chose Dubai as it is a market for all for all kind of entertainment, which attracts serious investors and only well-structured companies can survive in such an energetic market.
Anill feels that he has already marked his presence in Mumbai, London, Los Angeles and Dubai is the only place left to be explored as business point of view.  Through his dream project Anil will be focusing on media and entertainment space.