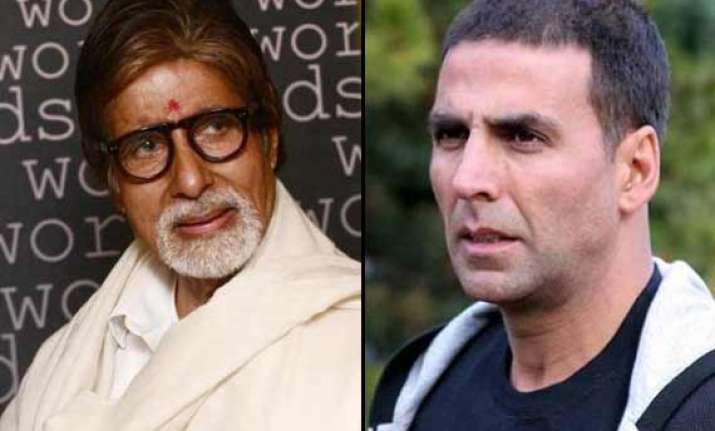 New Delhi: While thousands of natives are praying and keeping their fingers crossed hoping their relatives in missing Malaysian airline MH 370 be safe, some the mischievous buffers on the social networking world are making mockery out of it.
But like many, Bollywood big guns namely Akshay Kumar and legendary actor Amitabh Bachchan aren't at all pleased with it.
Khiladi Kumar has come at fore for slamming those joke over Malaysian plane which vanished on March 8th.