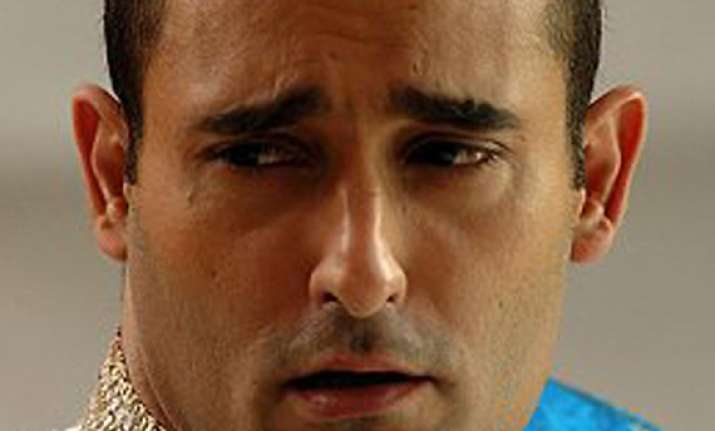 FIR has been registered at the Malabar police station by Bollywood actor Akshay Khanna. The complaint is filed against a firm called 'Intect Immijet' for fraud.
The firm has duped Akshay Khanna off Rs 50 lakh on pretext of making a quick double of the amount.
Police is searching for requisite evidence.