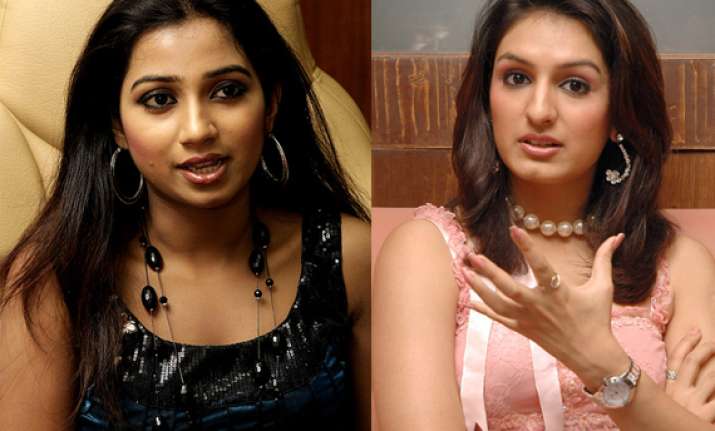 Mumbai:
Bollywood singer Akriti Kakkar's hummable song Abhi Abhi has been wrongly credited to another singer Shreya Ghoshal in the Jism 2 album brough out by producer Pooja Bhatt.
Recently, Akriti was shocked to see Shreya's and not hers on all current CDs, reports Mumbai Mirror.
Akriti told the newspaper: "I sang the Abhi Abhi duet with KK. The production house had already recorded a song with Shreya Ghoshal earlier.
"They asked me to sing it again, perhaps for a different tone or a replacement. After the recording, Arko Mukherjee, the composer, called me up to praise my rendition."
"A couple of days back, a fan asked me to confirm whether I had sung the song. I looked it up on internet and found the song sung by me was credited to Shreya"
"All current CDs have Shreya's name", says Akriti.
Pooja Bhatt admitted there was a bloomer. She said: "Akriti's version was never meant to be on the album. It had to be Shreya's. The next batch of CDs will have Shreya's voice as mentioned. "