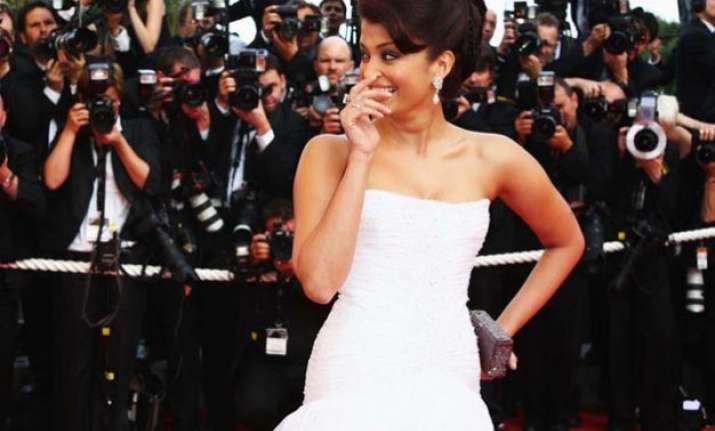 New Delhi: Aishwarya Rai Bachchan, the glamorous actress who is turning 42 today is possibly India's most renowned name across the globe. Ash is the embodiment of India; perfection, grace and harmony all blended in equal proportions.
Spotless beauty is assumed to be flawed with sin and marred with injustice. Born to a Tulu speaking family having no glamorous connection, Aishwarya is a contradiction of all these myths.
The credit of making Bollywood a talked about topic in the West goes to Aishwarya. Toy manufacturing giant Mattel was so smitten by her allure that in 2005 they launched a limited Barbie dolls edition of Aishwarya in UK. Similar was the case with the entire city of Amsterdam, Netherlands resulting in the authorities naming a tulip, Aishwarya.
Aishwarya's enigma and her exquisiteness could not ever be debased from moral standards. Of course, she is courted, adored, loved, looked up to, but even after decades of media hounding; she has managed to protect herself from debacles.
This brings us to a question. Why is she so mesmerizing? Why is her charm undying? On her 42nd birthday today, we bring to you 5 points which may decode the enigma that surrounds Aishwarya.
The movies: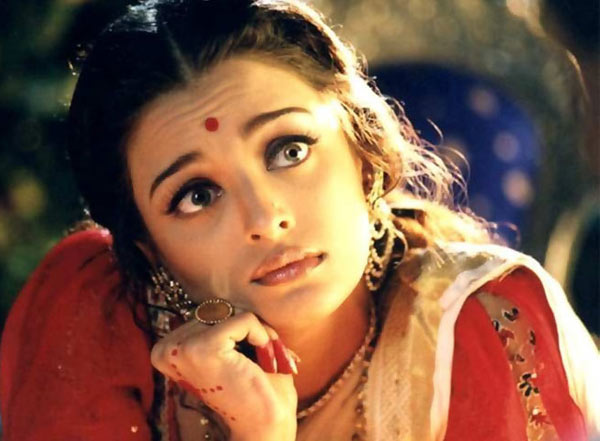 From debuting with Mani Ratnam's Tamil film Iruvar to her latest release Jazbaa; Aishwarya has been part of many movies. She has done justice to her characters impeccably which makes it difficult for viewers to imagine anyone other than her fitting the bill. She has won two Filmfare awards, for Hum Dil De Chuke Sanam (1999) and Devdas (2002). It is her intelligence and taste for movies which enable her help Bollywood put its best foot forward.
The West connection: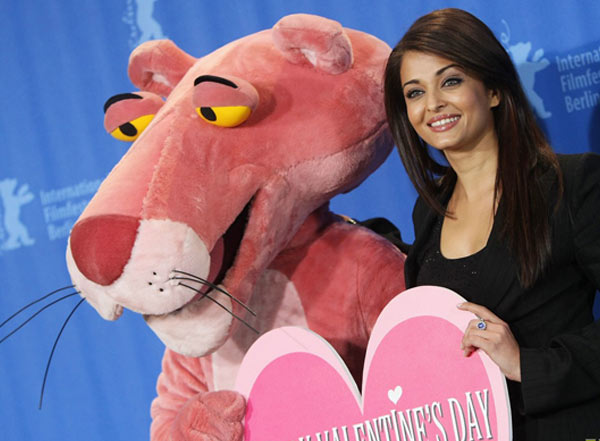 The year 2004 was West's turn to be blown away by the appeal of Ash. With Brit-Indian Gurinder Chadha's Bride and Prejudice; she made her International debut. After her Punjabi portrayal of Elizabeth Bennet, Jane Austen's iconic character; there was no looking back. She went on to portray a battered wife in Provoked (2006), a psychic store keeper in The Mistress of Spices (2006), a warrior in The Last Legion (2007)  and a jewel thief in The Pink Panther 2 (2009).
After her marriage with actor Abhishek Bachchan in 2007, the first interview Aishwarya gave was to Hollywood's most famous chat show host Oprah Winfrey. During the interview, Oprah remarked that Abhi-Ash are more popular than Brangelina (Brad Pitt and Angelina Jolie).
The Humanitarian work: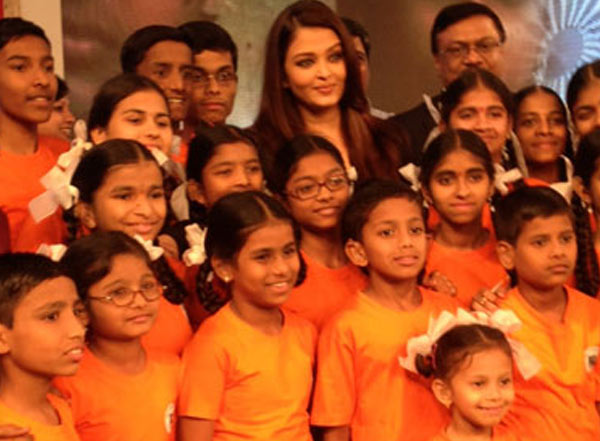 Aishwarya can be appreciated for the extensive social works she has been part of. She is the primary reason Indians know about eye donation, after she became the brand ambassador of the nationwide campaign. In 2008, she led foundation for a special school for underprivileged girls in Daulatpur village in Uttar Pradesh. The next year she was appointed as the first Goodwill ambassador of 'Smile Train', an initiative that provides free palate surgery to children in need. In 2012, she was appointed Goodwill Ambassador for UNAIDS, the joint United Nations programme on AIDS and HIV. She was delegated the task to spread awareness about protecting children from HIV around the globe.
The family woman: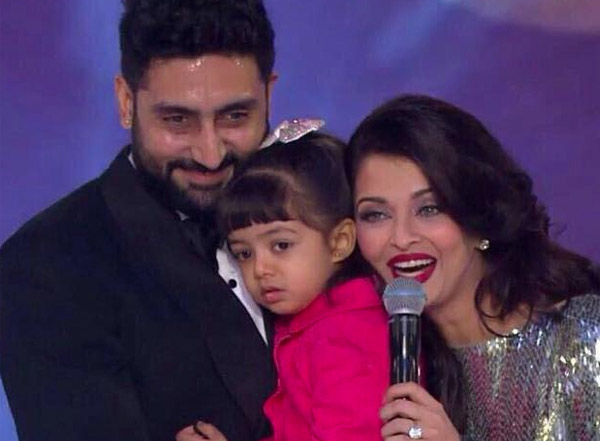 With so much to do, it is obvious to assert Aishwarya can easily neglect her family. She, however, is known to walk rough paths. At the Oprah interview she revealed how there are some ground rules which she abides by at her home. One of them includes eating one meal with the family. Aishwarya is frequently seen carrying her daughter Aradhya with her to red carpet events or shoots. Recently, at Beti-B's school event Ash declared that she loves being refereed to as Aradhya's mother, it is her favourite introduction!
The style: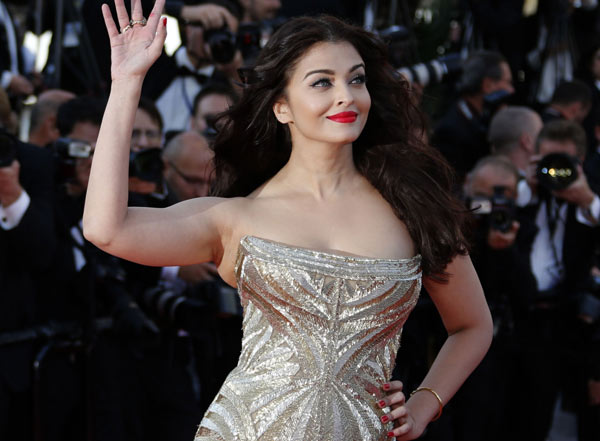 Over the years, Aishwarya's style has become more and more elegant. Her eyes have been called the sexiest part of her face and billions of her fans wouldn't dare disagree. Gowns, sarees, suits, business suits, there isn't any silhouette which doesn't make her a trendsetter. When she walked in a gold Roberto Cavalli gown in the 2014 Cannes Festival with red lips and curls accentuating her; Aishwarya dropped everyone's jaws.