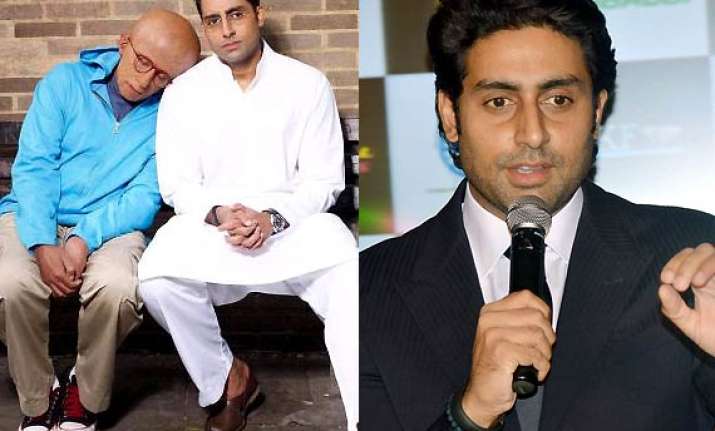 Mumbai: Actor-producer Abhishek Bachchan, who recently announced his association with the Jaipur franchise of Pro-Kabaddi, a professional kabaddi league, has expressed interest in producing a movie around sports.
"It's my dream to produce sports-based film. In India, we have not done justice to the sports genre (of films). The US is doing a great job by promoting sports through their films. I would love to produce a film based on sports," Abhishek told IANS.
The actor and his megastar father Amitabh Bachchan are big sports buffs, and they love football as well as cricket.
Asked if he has an idea in mind for a film, the junior Bachchan said: "Not really, not anything right now. But I would love to work on that."