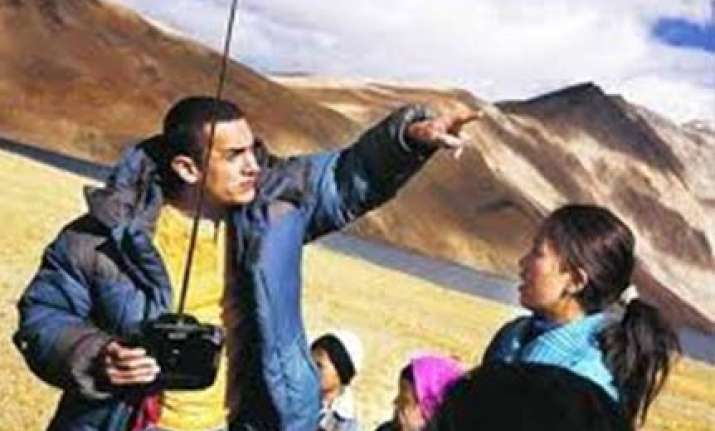 Bollywood star Aamir Khan has offered to help rebuild Druk Padma Karpo School in Leh, where the climax scene of his runaway hit "3 idiots" was shot. 
Prasad Eledath, the principal of the school has told Times of India on Monday that he got information the actor's office that he would help rebuild the school once normalcy returned to Leh. 
"His office said the school is very close to Aamir's heart. I couldn't talk to him directly because of poor connectivity. The school has also been offered financial help by various national and international organizations", the principal said. 
"The construction of the school, meant for children from remote areas, began in 1999 and only 75% of the work had been completed when the floods came", the principal said.