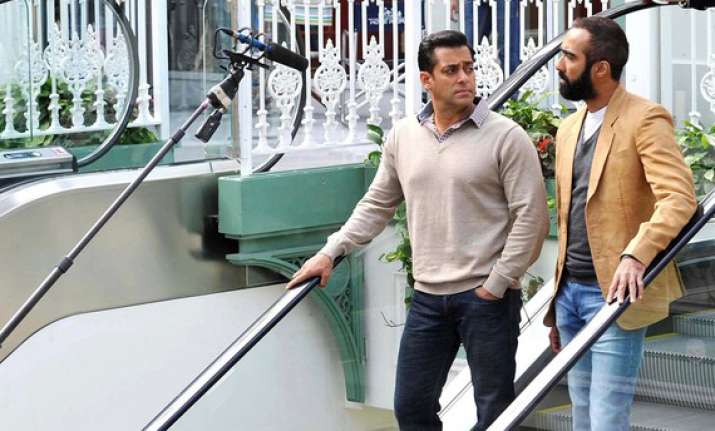 Mumbai, Dec 24: Bollywood star Salman Khan has nixed a proposal to follow in the footsteps of Shah Rukh Khan and convert Ek Tha Tiger into 3D, says a Mumbai Mirror report.

Apparently, Aditya Chopra and Kabir Khan, the makers of the Salman starrer Ek Tha Tiger, have been approached by many studios to consider converting the 2D film to 3D,which happens to be the latest fascination in the industry.

With SRK's ambitious projects like RA.One and Don 2 having 3D versions, Salman point-blank refused to follow suit.

A unit member   said Salman was not the only one to turn down the idea though.

The unit member explained, "Director Kabir Khan was the first to dismiss making Ek Tha Tiger in 3D.And his decision was strongly supported by Salman, who categorically stated, 'I don't believe in herd mentality. The film will not have a cutting edge'."

According to the unit member, Kabir's decision has come as a surprise to many in the industry as 3D would work well based the film's storyline - which includes animal characters and contains several action sequences.