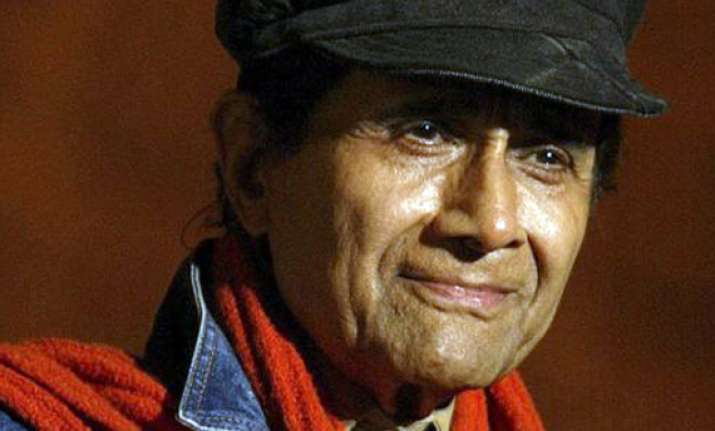 New Delhi, Dec 8: Parliament today mourned the death of legendary actor-filmmaker Dev Anand, who breathed his last on December 3 at the age of 88.

In the Lok Sabha, Speaker Meira Kumar said Dev Anand had mesmerised generations of cinema goers within the country and outside with his on-screen performance.

"Though the void created by his demise would never be filled, his films would continue to enthrall his fans and movie goers," she said in an obituary reference.

Dada Saheb Phalke awardee, Dharam Dev Anand was born in 1923 in Punjab's Gurudaspur district and began his career in the military censor's office in Bombay in 1940. He died in London following a cardiac arrest.

Apart from various national and international awards, he received Padma Bhushan in 2001.

"Dev Anand was a trendsetter, credited with giving many new actors break into the film industry and experimenting with various social issues ahead of his times in his films," Rajya Sabha Chairman Hamid Ansari said.

A creative genius with a unique personality and acting style, Dev Anand would always be remembered for the roles he played in his films and the rich repertoire of acclaimed films which he has left behind, he said.

Deeply mourning the passing away of the actor, Ansari said the country has lost a cinematic icon and the void would be very difficult to fill.

Members of both the Houses observed silence as a mark of respect to the memory of the departed actor.