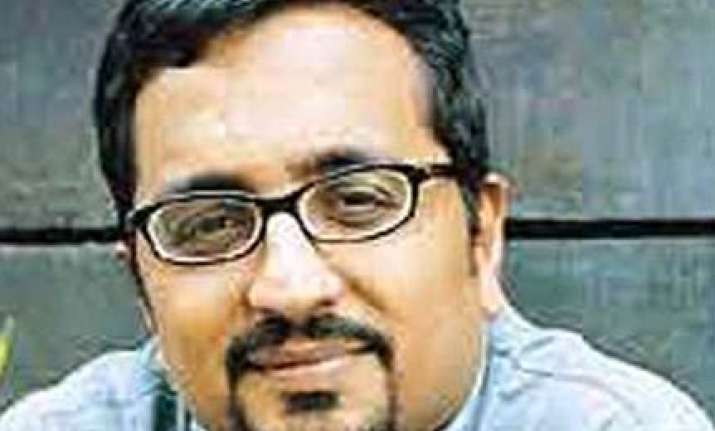 With the phenomenal success of 'Chak De! India' behind him, Shimit Amin may be one of the most promising directors in Bollywood but the filmmaker says calling shots behind the camera is not his first love.
Shimit, whose 'Rocket Singh: The Salesman of the Year' releases on December 12, says he gets a real high from editing rather than helming a project.
"Editing is still my first love. I love the the craft of putting things together. I also like directing but it does not give me the same high," Shimit told PTI.
'Rocket Singh: Salesman of the Year', releasing on December 11, revolves around the life of salesman Harpreet Singh Bedi portrayed by Ranbir Kapoor. The film also stars debutante Shehnaz Padamsee, daughter of adman Alyque Padamsee and Sharon Prabhakar and Gauhar Khan.
The young director, who gained accolades by highlighting the plight of women's hockey in India through his debut 'Chak De! India', says his new film, which stars Ranbir Kapoor in the lead, goes beyond the obvious by exploring the life after college.
"It's an adventurous film, lot of films have been made on college life. We have explored life after college, in the real world," Shimit says. PTI