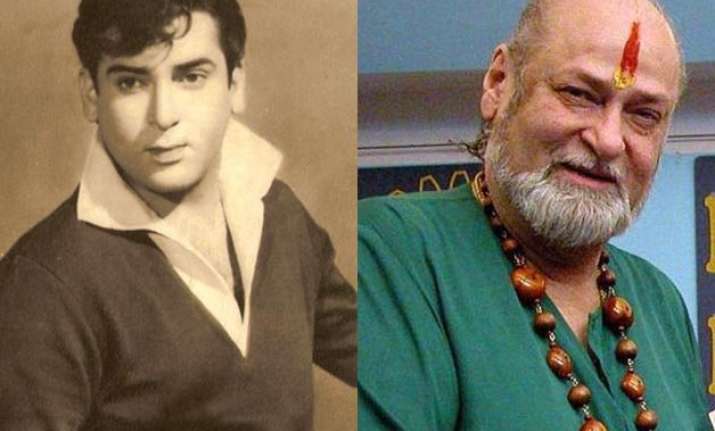 New Delhi: The Indian film industry has given various legendary stars to the world. One such legend was Shammi Kapoor.
Shammi Kapoor was born to Prithviraj Kapoor and Ramsharni Kapoor and was the second of three sons.
Being born in the famous 'Kapoor Khandaan', acting came naturally to the legendary actor.
Shammi Kapoor was also known as the 'Dancing Star' for his free-style form of acting that made him a rockstar.
While Shammi Kapoor was full of energy and zeal, he was best known for the way he used to portray his characters on the silver screen.
It's been four years since the industry lost this shining star, but he still lives on for all of us through his work.
Here on his fourth death anniversary, we bring you some of the best films of Shammi Kapoor as a tribute to the legendary star:
Tumsa Nahin Dekha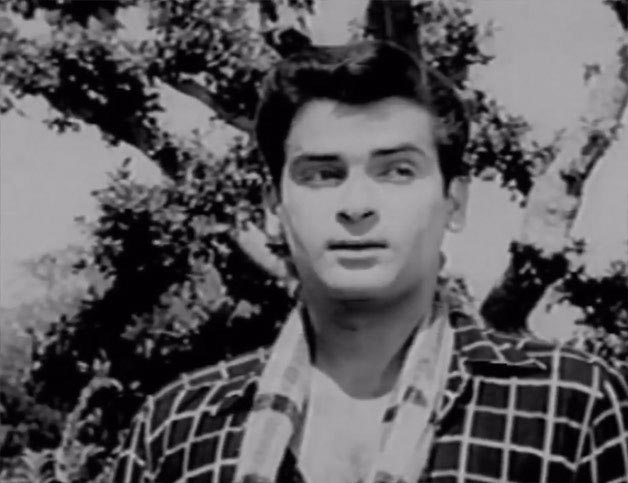 Directed by Nasir Hussain, 'Tumsa Nahin Dekha' marked the debut for Hussain as a director in 1957.
While Shammi Kapoor was a struggling actor at that time, the huge success of the film made him a star overnight.
'Tumsa Nahin Dekha' helped Shammi develop his own individual style.
The film also featured Ameeta while Pran was cast in the role of a villain.  
The music of the film, given by O.P. Nayyar, also ruled the hearts of the audience.