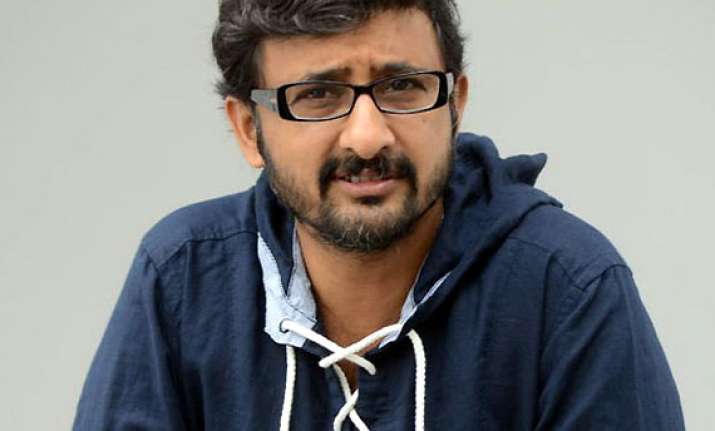 Chennai: Filmmaker Dharma Teja, who is ready with his next Telugu film titled "Hora Hori", says he is eagerly waiting for the monsoon to arrive as he plans to shoot some important sequences of his film in the rain.
"We'll start shooting soon. However, we are looking forward to the monsoons as we've planned to shoot some scenes in real rain. We could do it with artificial rain but I feel that wouldn't make it look authentic," Teja told IANS.
"The story is set against the backdrop of monsoons. Therefore, it makes sense to shoot scenes during real monsoons, when rain is pouring heavily," he added.
Teja is known for introducing fresh talent and he continues the tradition with "Hora Hori" as well. In the film, he has introduced newcomer Dilip.
Meanwhile, Teja is expected to team up with actor-filmmaker Kamal Haasan.
"The project with Kamal is on. It might not happen this year as he's busy with multiple films but it will definitely happen next year," he said.