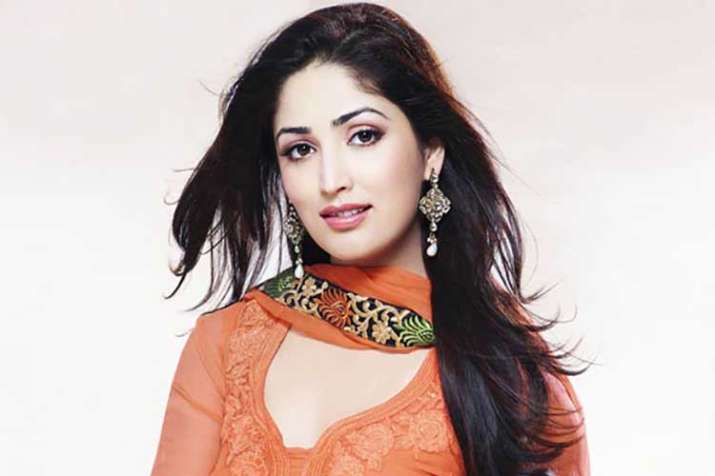 Actress Yami Gautam says she is having fun exploring new possibilities on social media. "Social is the new buzzword and each day new possibilities are being vividly discovered on social media,'' she said.
"While platforms like Facebook and Instagram have given users access into our world, new age innovative platforms like musical.ly give us the freedom to create, share and discover unique and creative ways of engaging and entertaining our fans," Yami said. 
Sharing the video Yami wrote, ''Can't keep myself to join the viral dance #DameTuCoSita on musical.ly app !! Impromtu dhamaal on set with my boys @amitthakur_hair and @thetyagiakshay Download musical.ly app and enjoy the funny #DanceWithAlien @musical.lyindiaofficial.''
musical.ly, the global short video platform, has started a new trend #DameTuCosita. It has inspired several celebrities, including Yami, to create a duet with the green alien.
(With IANS Inputs)