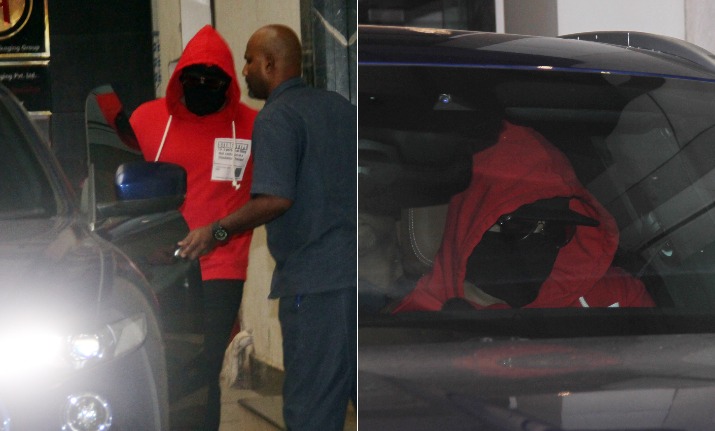 Arjun Kapoor is making all the headlines ever since the promo of his Koffee With Karan 6 episode with sister Janhvi Kapoor is out. The actor will share the couch with his half-sister and budding actress Janhvi Kapoor on Karan Johar's famous talk show. Apart from it, Arjun has plenty of Bollywood projects in his kitty. For example, Ashutosh Gowariker's Panipat. It was earlier revealed that Arjun Kapoor and Kriti Sanon are to play the leads in Ashu's mega-budget period movie based on the battle of Panipat.
On Monday night, Arjun Kapoor paid a visit to his Panipat director Ashutosh Gowariker at his office. While stepping out, the actor hid his face with the help of a black mask from the shutterbugs. The pictures got viral on the internet, with everyone wondering what Arjun is hiding.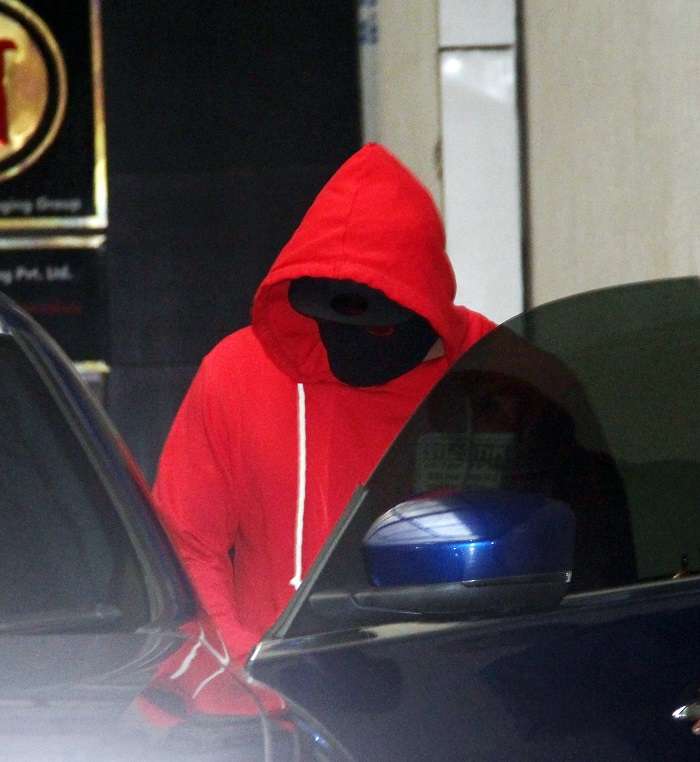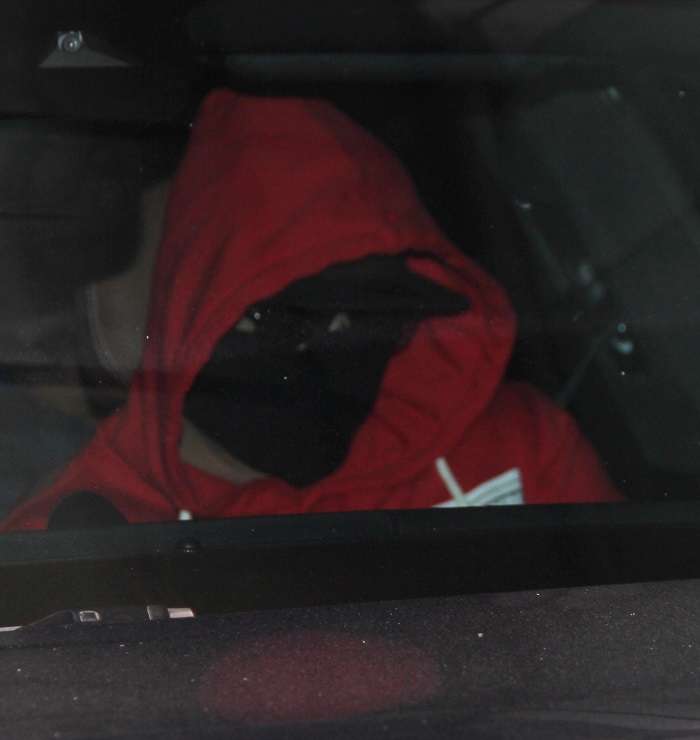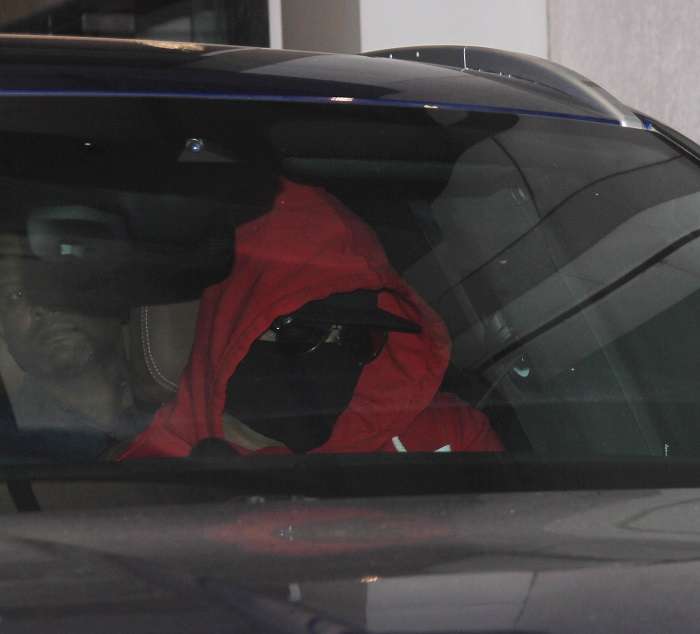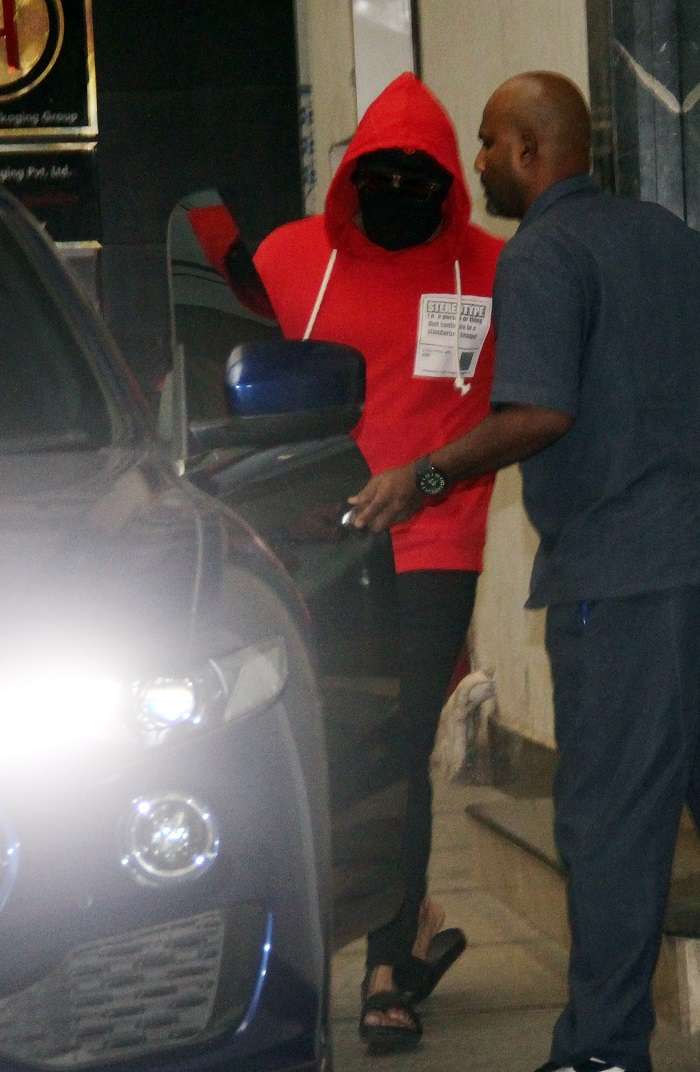 It is being speculated that Arjun Kapoor is hiding his new look for the upcoming film Panipat. A lot is being done to keep the details about the film under wraps.
The actor was wearing a red hoodie, while covering his face with a black mask and sunglasses.
As per the media reports, Arjun Kapoor has been roped in to play the role of a Maratha warrior in Ashutosh Gowariker's ambitious project. The film is based on the famous Third Battle of Panipat fought between the Maratha empire led by Sadashiv Rao Bhau and invaders Ahmad Shah Abdali of Afghanistan. The film also has Kriti Sanon, Sanjay Dutt and Madhuri Dixit in the lead roles.
Speaking about Arjun Kapoor playing the role of Sadashiv Rao Bhau, Ashutosh Gowariker told IANS, "What impresses me most about Arjun, apart from his fine performances - is his dynamism. He has played double roles twice, and he has portrayed an action hero as well as a lover boy."