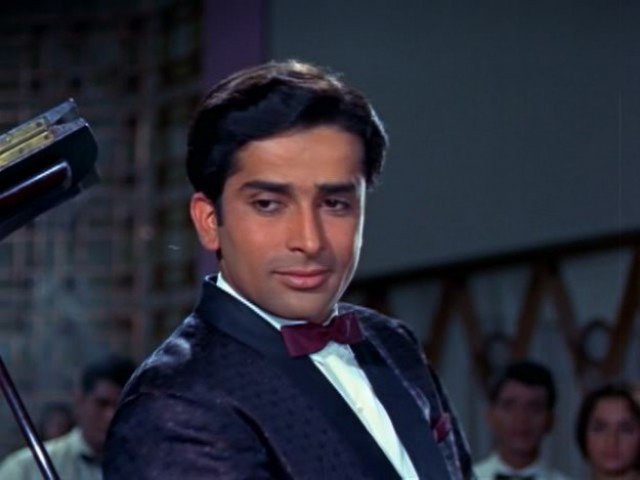 After treating his fans and entire country with his performance in 116 movies, veteran actor Shashi Kapoor passed away at Kokilaben Hospital in Mumbai. The 79-year-old breathed his last on December 4, 2017 after a prolong illness. He had chest infection in 2014. Earlier, he also underwent a bypass surgery.
Shashi Kapoor was considered as the second most romantic actor after Dev Anand in Bollywood. His good looks, enchanting smile and above all his stellar performance and phenomenal dialogue delivery style made girls' hearts skip a beat. He enjoyed popularity from the 1960s to the 80s. Even after delivering a string of hits, Shashi Kapoor didn't had even an iota of ego. He was very down to earth.
One incident which left everyone in awe of the actor was when he refused to accept prestigious National Award for his debut movie, Dharmputra in 1961. With utmost honesty, he said that he didn't consider his performance worth an award. In an interview to The Hindu, the actor said "I did not consider my performance worth an award. I did receive the National Award for"New Delhi Times in 1986. Do you remember the scene where I dream of running through burning debris and then break down in Sharmila Tagore's lap? That was instrumental in me receiving my recognition.''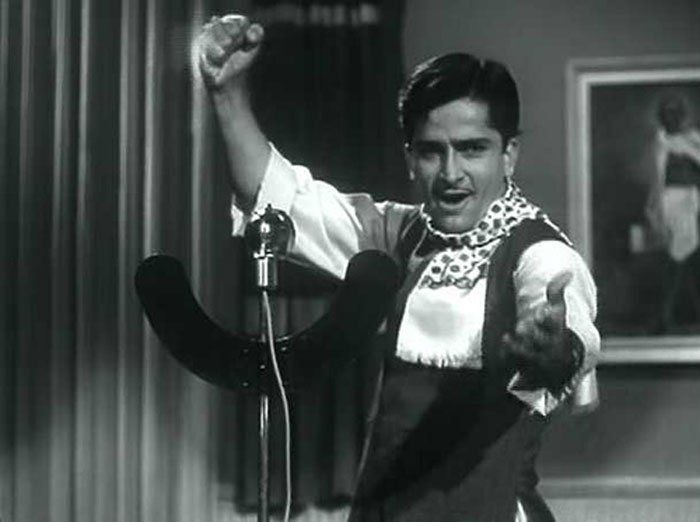 Shashi Kapoor has left behind a rich cinematic legacy to follow. RIP.