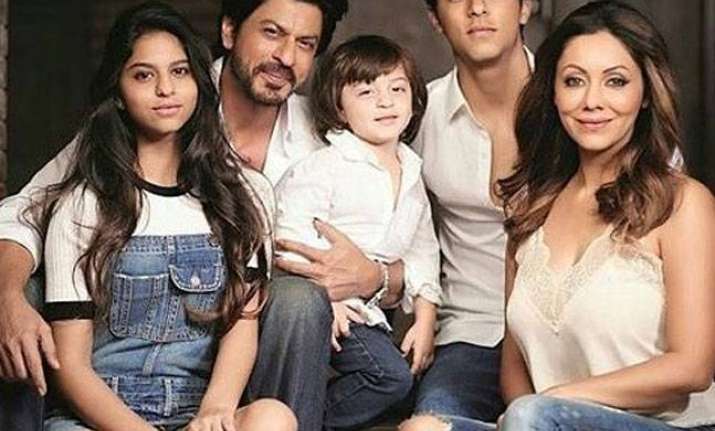 Directed by Imtiaz Ali Jab Harry Met Sejal is a love story featuring Anushka and Shah Rukh. As part of the promotions of their film Shah Rukh and Anushka are these days going places. From the holy city of Varanasi to Rajasthan and Abhu Dhabi the Jab Harry Met Sejal stars are travelling places to promote their film. 
Shah Rukh and Anushka also visited Delhi recently to launch the track Phurrr from Jab harry Met Sejal. Interestingly, during his Delhi visit the actor became nostalgic and shared an interesting incident of his life.
Shah Rukh who spent his initials days in Delhi said that as he always wanted his kids to know about his roots. And in an interaction with Delhi Times, Shah Rukh said, ''I visited my old C-73 223 DDA flat around 2:30 am in the morning. I wanted to show my kids where I used to live. The door was closed so I left a note for the people living there."
Also Read: Jab Harry Met Sejal: Why every 'Jabra' fan should watch Shah Rukh Khan, Anushka Sharma's film
The message which Shah Rukh left in the note read as, ''I used to stay here and came to show my house to my kids. You were sleeping else I would have disturbed you."
Well this showed the emotional side of Jab Harry Met Sejal star Shah Rukh. His film is slated to release on August 4.  
For more entertainment updates, follow our Facebook page