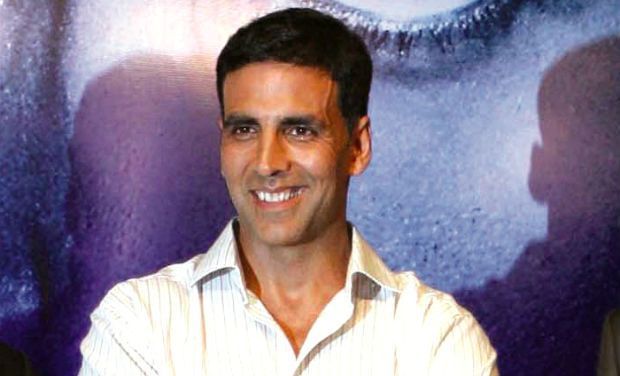 Akshay Kumar who is riding high with the success of his film "Jolly LLB 2" recently took to Twitter, and urged fans to stay healthy both physically and mentally through Ayurveda.
The Khiladi of Bollywood Akki is known for his disciplined lifestyle, which makes him rule the Hindi film industry even after a sensational 25 years in the business. 
In the video, Akshay is seen having a sweet pillow talk with his fans, and shares an amazing fact that he has been following Ayurveda for the last two and half decade. 
Before I sleep tonight, thought of indulging in some pillow talk ;) Sharing with you'll something I swear by...do give ur time & thoughts :) pic.twitter.com/MEfc3n7AtQ

— Akshay Kumar (@akshaykumar) February 22, 2017
In fact, he says that he was in a Kerala ashram, away from the uproar of city life to heal with Ayurveda in the peaceful city.
Speaking to his fans on Wednesday, Akshay said, "I am feeling very healthy these days as recently I spent 14 days in a Kerala ashram and I felt like I was in heaven. No junk food, no TV, no branded clothes, no phone, just a simple kurta-pajama and simple food and a lot of treasure of Ayurveda."
The 49-year-old actor also mentioned how foreigners are influenced by Indian ways of healing but Indians themselves remain unaware of its value. 
"I am not demeaning the value of allopathy, it is great in its own way. But why are we forgetting the value of our traditional medicinal treatments like Ayurveda, Unani, yoga, naturopathy, and homeopathic?" questioned Khiladi Kumar
On a related note, Akshay's  "Jolly LLB 2" has hit the Rs 100 crore figure and still going strong. 
The actor will be seen next in "Toliet Ek Prem Katha" which is directed by Shree Narayan Singh. The film is slated to release on June 2.