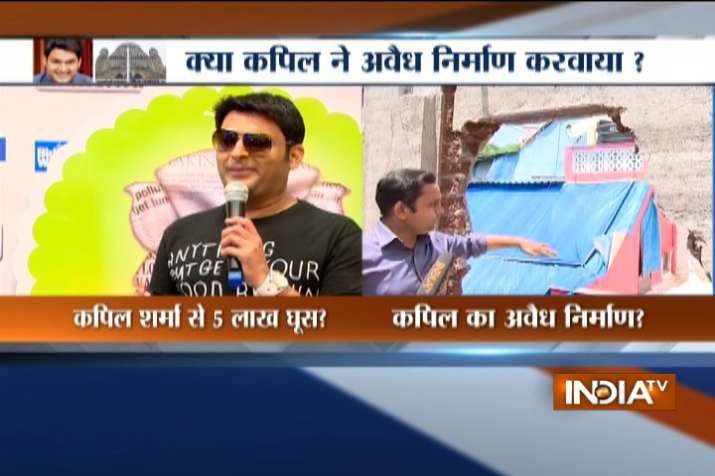 Tables may turn for actor-comedian Kapil Sharma as it has emerged that the standup artist was carrying out illegal construction behind his residential bungalow for commercial purpose.
Speaking to India TV, Assistant Municipal commissioner, P. Masurkar said,"Sharma was  constructing an illegal office behind his Bungalow.On July 16, BMC had issued a stop work notice against him" he said.
"Sharma was also constructing second floor of his row house without BMC's permission," Masurkar alleged.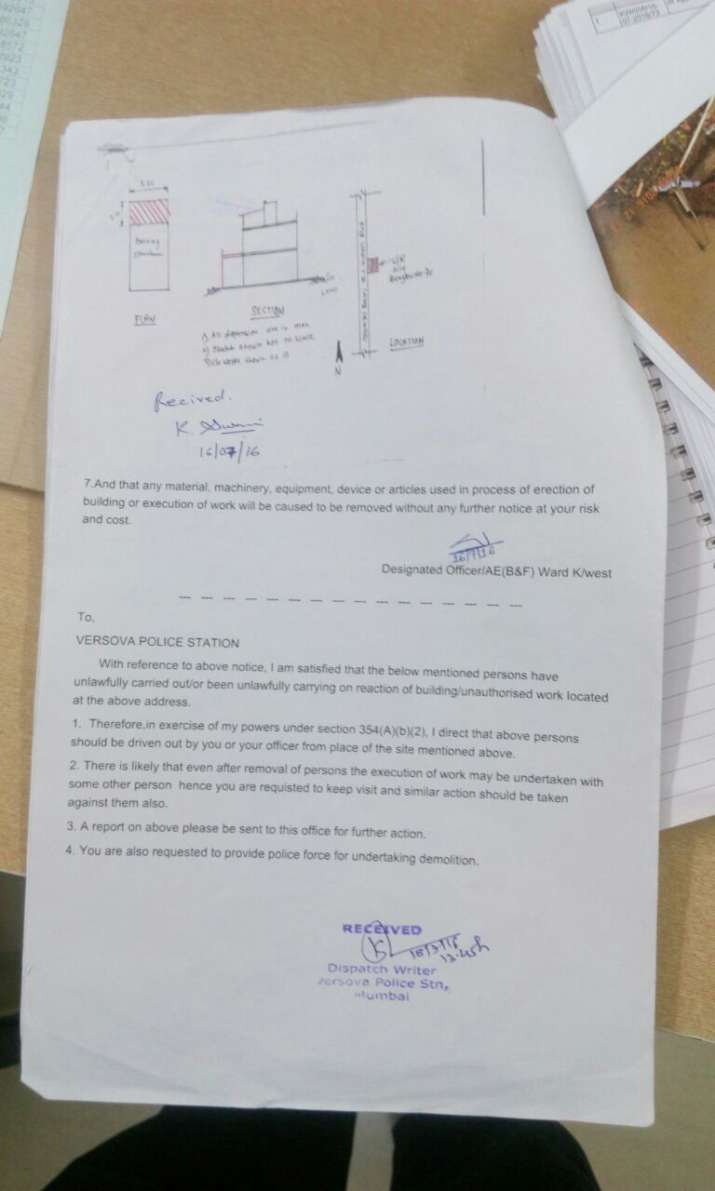 "On August 8, the illegal construction was brought down by the corporation, " he added.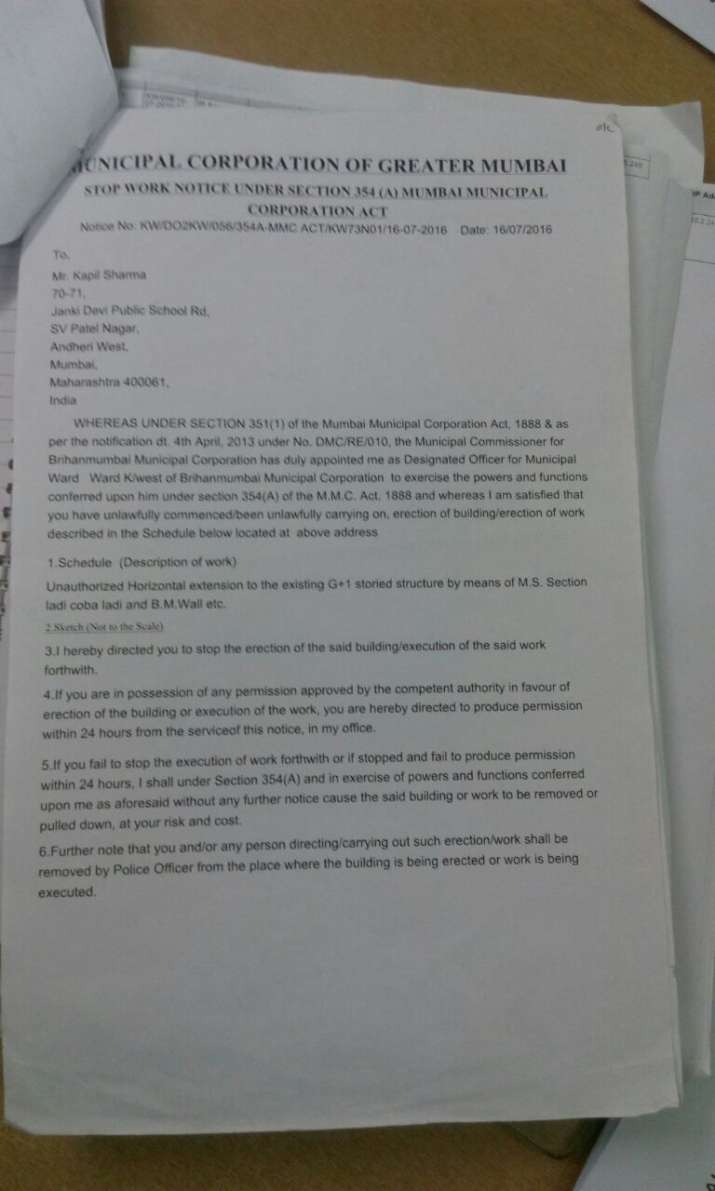 Earlier today, The BMC assured prompt action against the concerned  official if he is found guilty.
Addressing a press conference after the controversy, BMC, chief engineer, Vigilance Manohar Pawar said, " Kapil ji's allegation is very serious, we have asked him to give name of person who asked for bribe."
"We will strongly act against the concerned officials if they are found guilty" Pawar added.
The stand-up comedian today alleged that he has been asked to pay a bribe of Rs 5 lakh for clearing the file of his new office.
"I am paying 15 cr income tax from last 5 year n still i have to pay 5 lacs bribe to BMC office for making my office @narendramodi." Sharma said in a tweet.
Sharma's frustration over the unscrupulous demand of BMC officials could be gauzed by the fact that he tagged Prime Minister Narendra Modi and asked,"(Yeh hain aapke achhe din ?) (Are these the good days you have promised?)"
Meanwhile, Maharashtra CM Devendra Fadnavis has sought details of the officer who demanded bribe from Sharma and promised him strictest action.