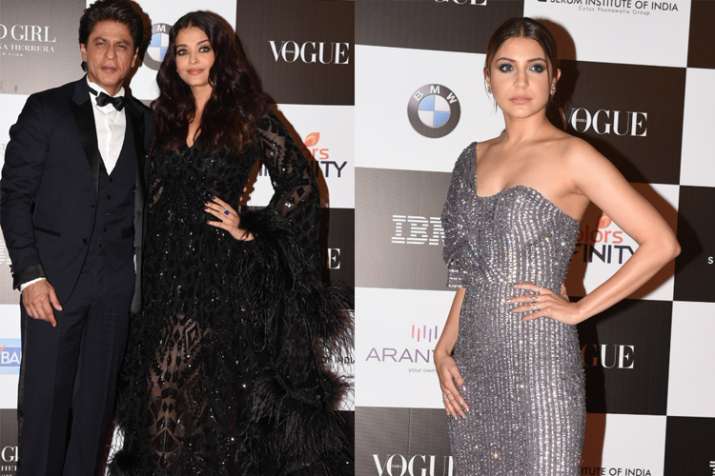 Vogue Women Of The Year Awards were held yesterday and many Bollywood celebrities graced the glittering ceremony. From Aishwarya Rai Bachchan, Anushka Sharma to Shah Rukh Khan, B-town celebrities kept their stylish foot forward at the award night. Celebrities were given awards for contribution in their fields. Here are some pictures and winners list of The Vogue Women Of The Year Awards that you surely can't miss.
Vogue Entertainer Of the Decade Award: Shah Rukh Khan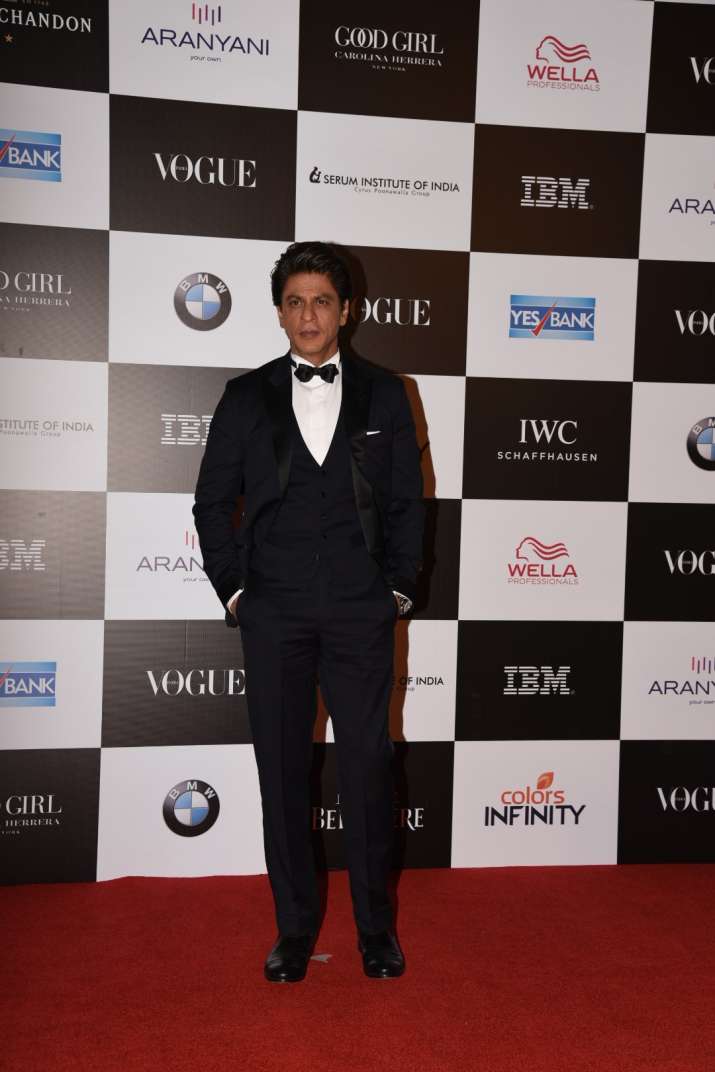 Vogue Influencer Of The Decade Award: Aishwarya Rai Bachchan
​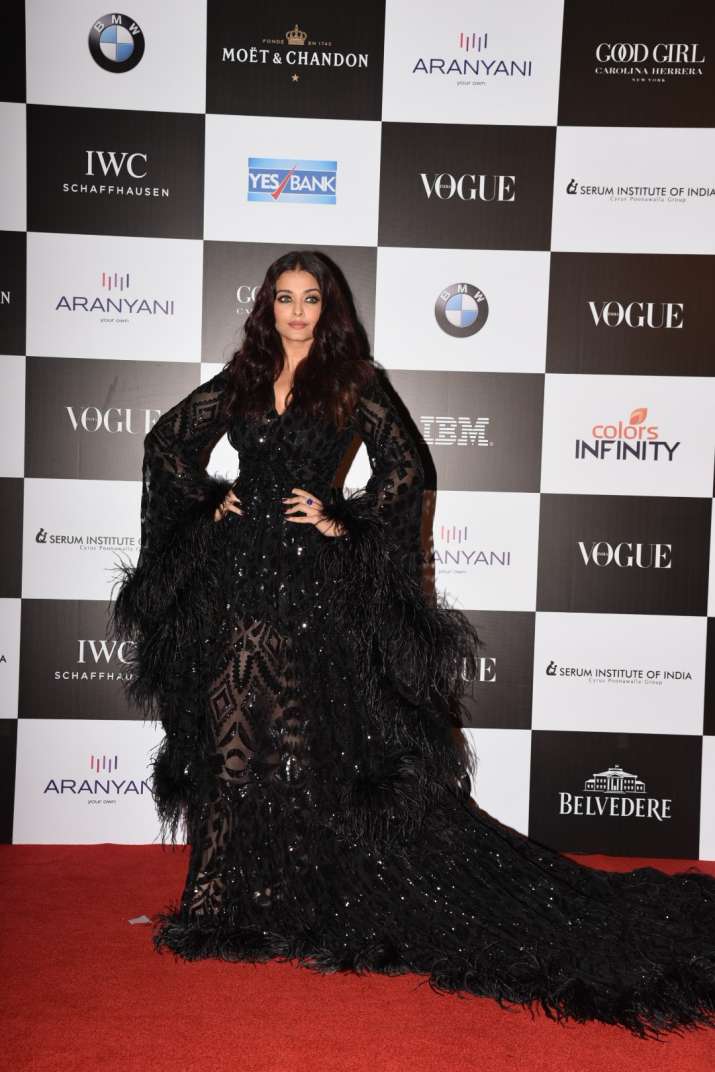 Vogue Opinion Maker of the Year: Twinkle Khanna
​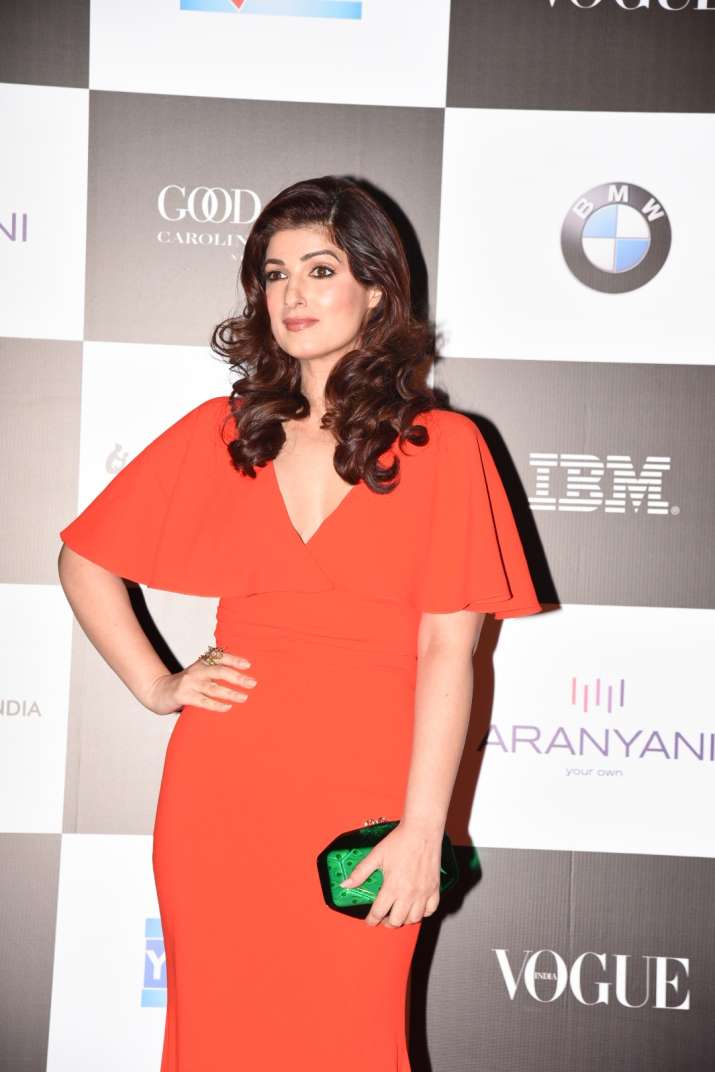 Vogue and IWC Fashion Icon Of The Year Award: Sonam Kapoor
Vogue Man Of the Year Award: Karan Johar
Vogue and BMW Game Changer of The Year Award: Anushka Sharma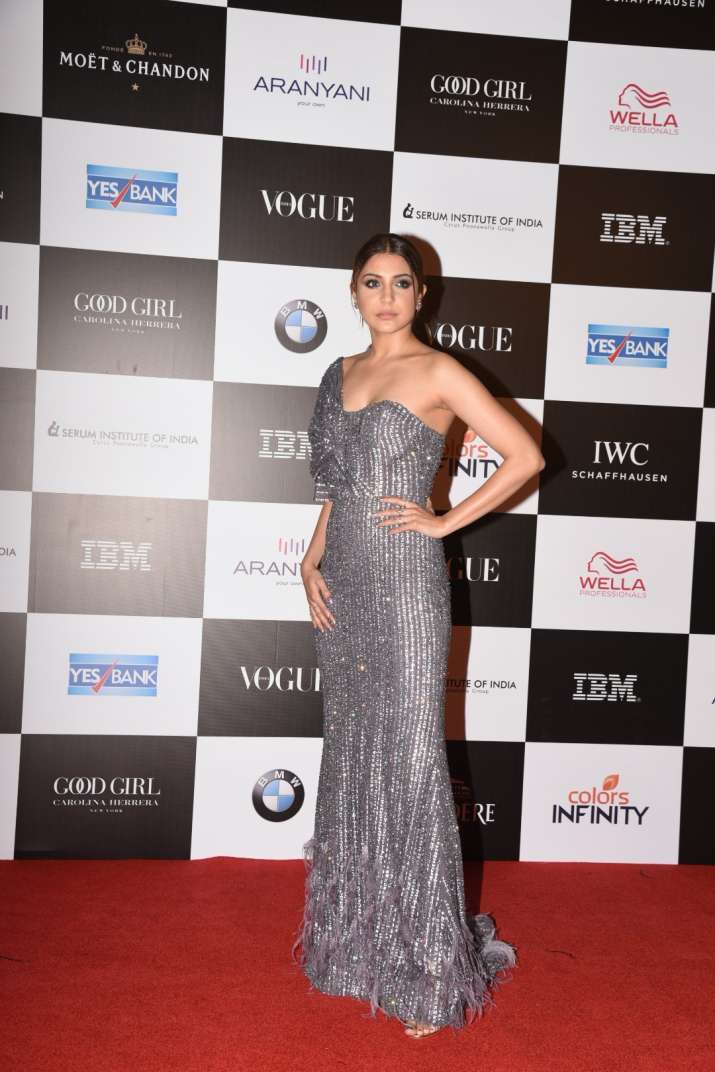 Here are some more pictures of the celebrities who graced the award night.
Kriti Sanon was looking drop dead gorgeous in the black attire.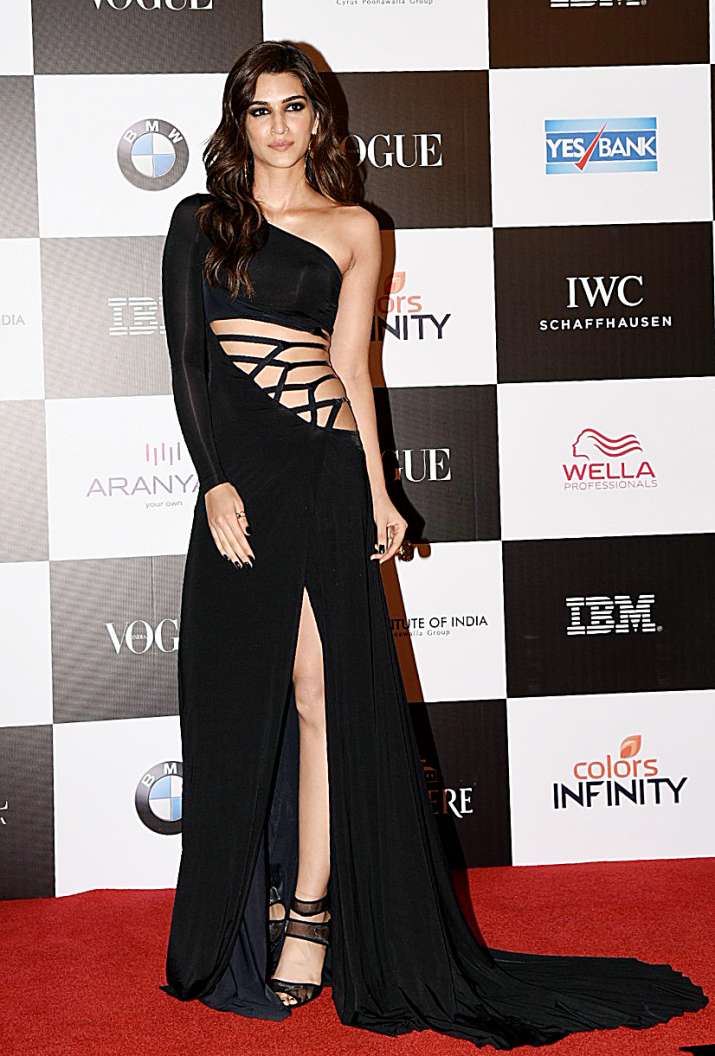 Radhika Apte was looking sizzling in this beautiful white outfit.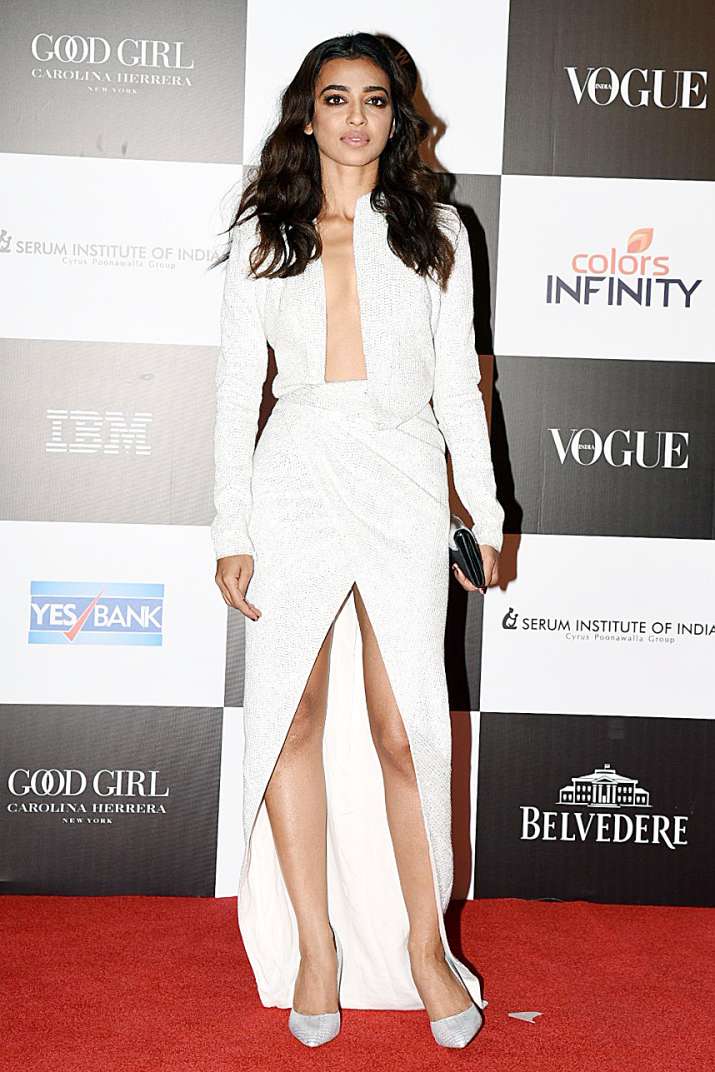 Arjun Kapoor was seen bonding with Anil Kapoor at the award show.