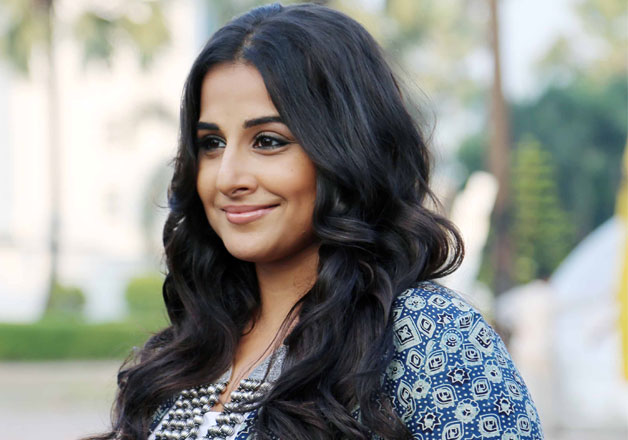 Actress Vidya Balan, who is investing a great deal of her time to promote her upcoming movie 'Kahaani 2', has said that the story will connect with the masses and explained how she gets into the skin of a character in a film.
The National award-winning actress said the when she does something the end result of it doesn't bother her.
Vidya, went to radio stations for promotions on Wednesday, and spoke about the enjoyable experience there. She said she loved radio trails because the RJ's are really energetic.
Interestingly, Vidya played the role of a Radio Jockey in 'Lage Raho Munnabhai'.
The film Kahaani 2: Durga Rani Singh has been promoted in a different manner with wanted posters of the actress, who is playing the character Durga Rani Singh, posted in public.
Asked if she is nervous about the film she said, "I am not nervous. I have done whatever I wanted to do. Now all we can do is give our best in promotions. We are promoting the film in a different manner, which keeps my interest and energy level going."
The Hamari Adhuri Kahani actress also gave her opinion on the recent US Presidential elections.
"I supported Hillary Clinton because if a woman can become the President of America then it would be great. She is an exemplary woman and I admire her," Vidya said.
Vidya also highly supported government's decision to ban 500 and 1000 rupee notes.
"It is a very good step which will keep a check on black money. Some people will face issues but I am sure the government has some plans for them too," she said.
Kahaani 2: Durga Rani Singh is an Indian suspense-thriller film directed by Sujoy Ghosh and produced by Ghosh and Jayantilal Gada.
Featuring Vidya Balan and Arjun Rampal in lead roles, the film is a sequel to the 2012 film Kahaani.
(With IANS Inputs)