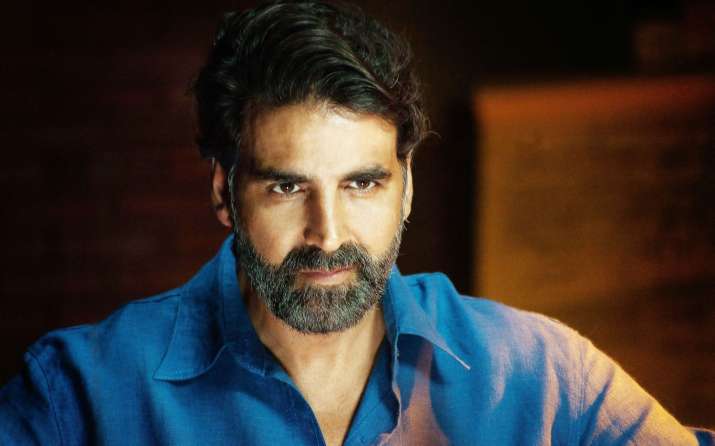 Akshay Kumar and philanthropy are synonymous to each other. Though, he is one of the busiest actor in Bollywood, making 3-4 films in a year. Most of his movies are based on a social cause or an issue. 
This year, Akshay Kumar's two movies are lined-up for release, Toilet Ek Prem Katha and Pad Man. With Toilet Ek Prem Katha, the actor is going to throw some light on the issues like lack of toilets and open defecation practices in India. 
Akshay Kumar posted the link to the video on his Instagram account with a title: Direct Dil Se: Soch Aur Shauch. And to our surprise, in the very beginning of his video message he lays down an acceptance. He unabashedly accepts that this video is a 'promotion strategy' for his upcoming film, Toilet Ek Prem Katha. And the actor is not at all 'ashamed' to accept this. He wants this topic to go viral among the multitudes. 
In the hard-hitting video, Akshay stresses on the hardships of millions of Indian women, who wait for the sunset to do their 'daily businesses' in the fields. He also takes a dig at Indian men, who purposely avoid building toilets in their houses. 
In the end of the video, he politely asks the citizen of the country to start building the toilets themselves, instead of relying on the government to do so. 

The 'Pad Man' actor also reveals some shocking statistics about India in the video.