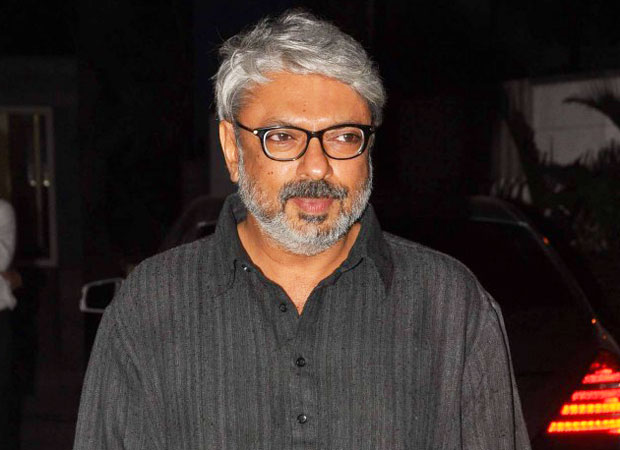 It seems that the problems of filmmaker Sanjay Leela Bhansali are not going to end soon. After the activists of Karni Sena assaulted the director on the sets of 'Padmavati' in Rajasthan alleging distortion of historical facts, VHP today warned the filmmaker of 'serious consequences'.
In a joint statement, VHP and its women wing said that any "insult" to the glorious tradition of Rajput will not be tolerated.
Karni Sena activists had disrupted the shooting of 'Padmavati' film in Jaipur on Friday and allegedly assaulted director Sanjay Leela Bhansali claiming the film portrays Rani Padmavati in a bad light.
Few days back, activists of Karni Sena slapped Bhansali alleging that the film shows Rajput queen 'Padmavati' in poor light. Bollywood got furious with the incident and stood up in support of the filmmaker. The protagonist of the flick Deepika Padukone also assured that there is no distortion with the history.
Besides Deepika, 'Padmavati' also features actor Ranveer Singh and Shahid Kapoor in prominent roles.
(With PTI Inputs)