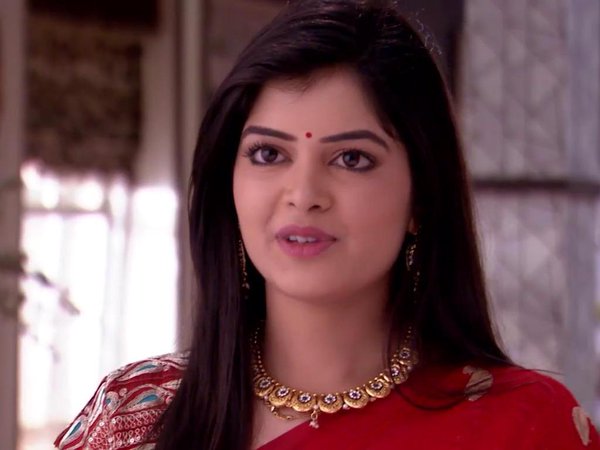 Bengali TV actress Madhumita Chakraborty is spending troubled days. She has approached the police on Friday asking them to take action against few Bangladeshi portals. Madhumita has claimed that these portals are circulating morphed pictures of her along with the news that she was arrested in Goa for being involved in a prostitution racket.
Chakraborty along with her husband filed the complaint at the city police headquarters.

"Initially we chose to ignore as some nondescript portal carried the news. Steadily I started getting calls from my colleagues and friends enquiring about the news. But when other portals too picked up the news we decided to approach the police,"
said Madhumita.
The actress said that the "fake news" was doing the rounds of social media including Facebook and Whatsapp.
"The police have taken the matter seriously and assured us of suitable action. They have taken the list of the portals circulating the fake news and the morphed pictures,"
said her husband.
With IANS inputs