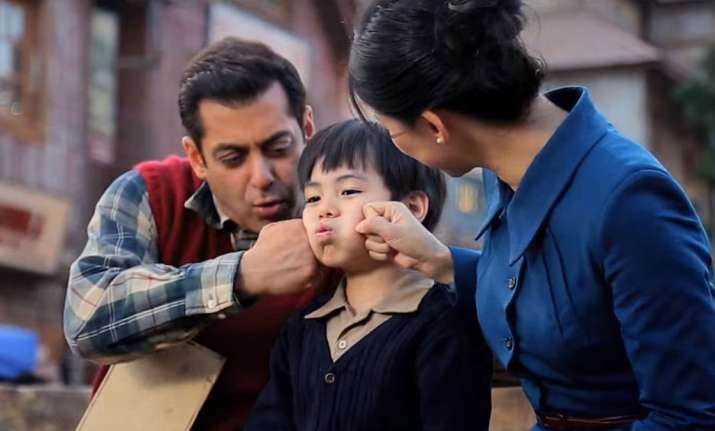 It's going to be a crazy Friday at the cinemas. Salman Khan starrer Tubelight will release on June 23 amid huge expectations and craze. The Kabir Khan directional venture is creating waves for several reasons. Right from Salman's innocent looks to Shah Rukh Khan's cameo, the film has grabbed several eyeballs. Tubelight also stars a cute little boy named Matin Rey Tangu, who has already stormed the internet. Several pictures of Salman and Matin are doing the rounds on social media, and we must say they look adorable together.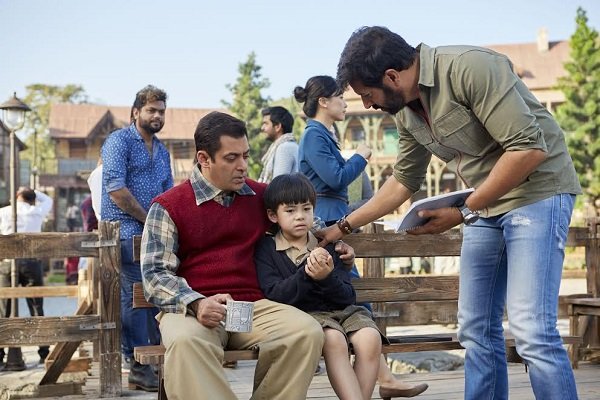 How Tubelight happened to Matin?
The five-year-old boy who hails from Itanagar, the capital of Arunachal Pradesh was selected for the film after a series of auditions. Matin is the the youngest son of Capt. Anupam Tangu and Monisha Karbak. The makers landed in the city to find the perfect kid for the role and found the cute little Matin.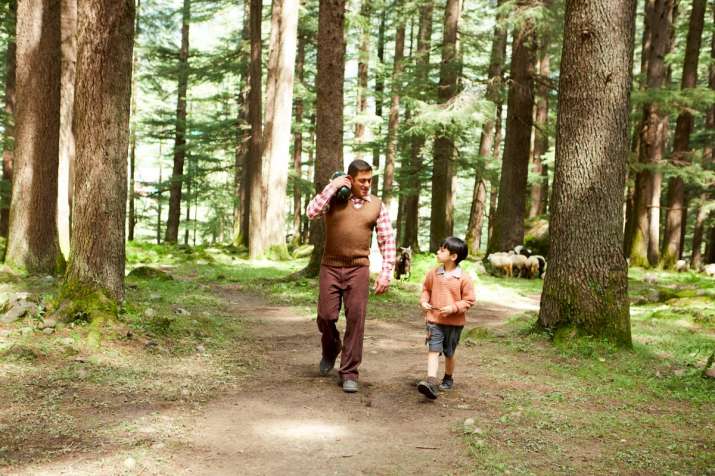 Impactful role
Salman's little co-star plays a key role in the film. The Tubelight trailer hinted it would be a heartfelt story and also the fact that Matin is of utmost importance in the plot. The film also stars Sohail Khan and Chinese actress Zhu Zhu in lead roles.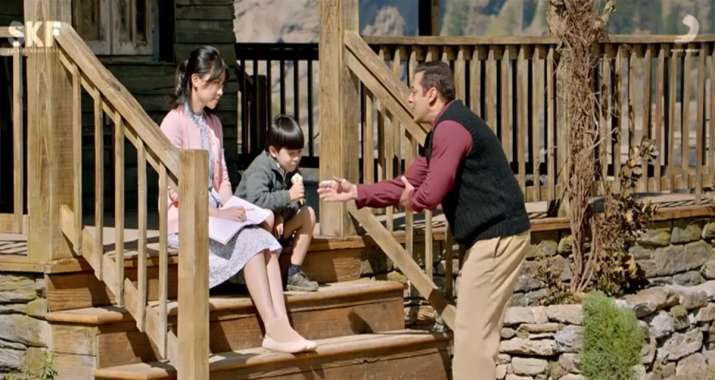 The cute bond
Salman Khan and Matin Rey Tangu's camaraderie reminds us of Salman and Harshaali Malhotra aka Munni's bond in Bajrangi Bhaijaan. Matin has become the star attraction and his bond with Salman on screen is what all fans have been waiting to see. 
Recently, Salman took to Instagram to say hello to all his fans and he shared a picture with Matin. What caught our attention was the caption that read, "Namaste, Sat Sri Akal, Kem Cho, As-salamu alaykum #Tubelight #Matin @TubelightKiEid." 
Namaste, Sat Sri Akal, Kem Cho, As-salamu alaykum 🙏 #Tubelight #Matin @TubelightKiEid pic.twitter.com/Aenqvk0WM1

— Salman Khan (@BeingSalmanKhan) June 16, 2017
Tubelight is an adaptation of 2015 film Little Boy.  Helmed by Kabir Khan, the film is based against the backdrop of the Indo-China war.