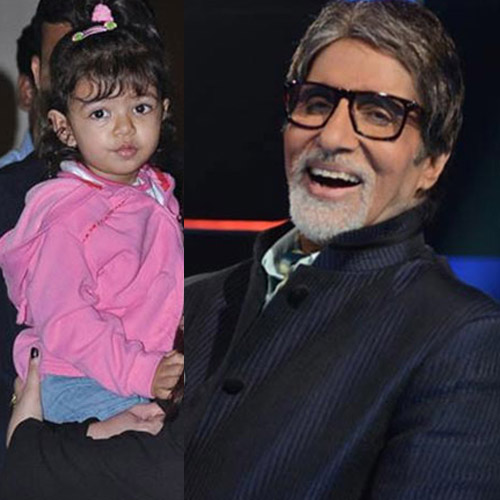 On the special occasion of Valentine's Day, our Bollywood celebs expressed their love for their loved ones in the most extraordinary manner. And, megastar Amitabh Bachchan, who is known to be a family person, spent Valentine's Day with none other than his darling granddaughter Aaradhya Bachchan.
Big B, being a social media friendly, took to his blog and shared his views on his special valentine.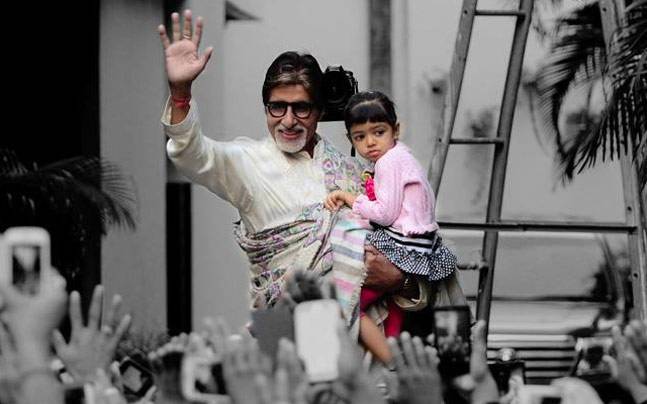 The 74 year-old superstar said that Aaradhya brought the whole Bachchan family together for the special day. The date began with the family going to an Italian restaurant for some pizza.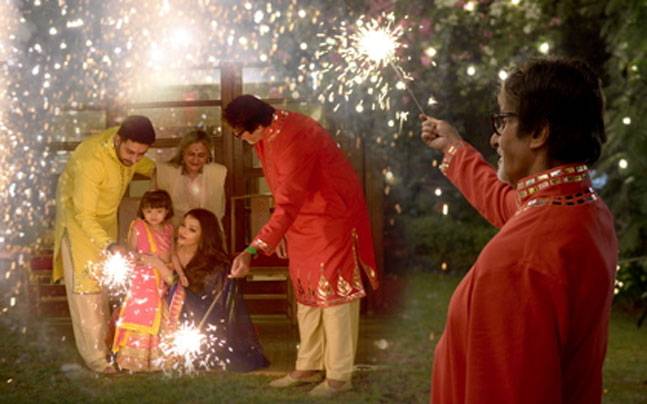 On his blog, Amitabh wrote, "The granddaughter here at home, has most politely expressed a desire to eat a Pizza at an Italian restaurant .. and there is a flurry of activity to make her desire .. we just did .. and Miss Aradhaya has quietly and in most dignified manner, sat at her table, spread the napkin across her legs, ordered the menu by drawing the attention of the waiter .. giving instructions of just how crisp she wanted her Pizza to be .. and when it has arrived has most politely turned to the waitress, thanked her for the dish and then .. 'wish you a very happy Valentine's Day ..' musically departs her tender lips, as she settles in to devour her favourite ..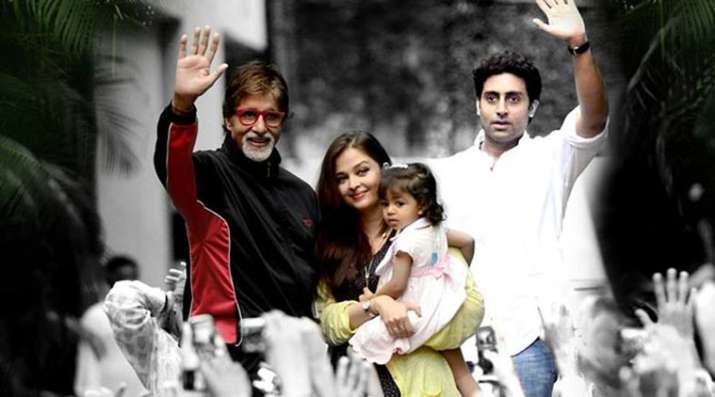 Aww.. proud grandpa Big B was filled with emotions to see his little angel turning into a well-mannered grown-up lady! 
On a related note, Amitabh will be next seen in "Sarkar 3" directed by Ram Gopal Varma.