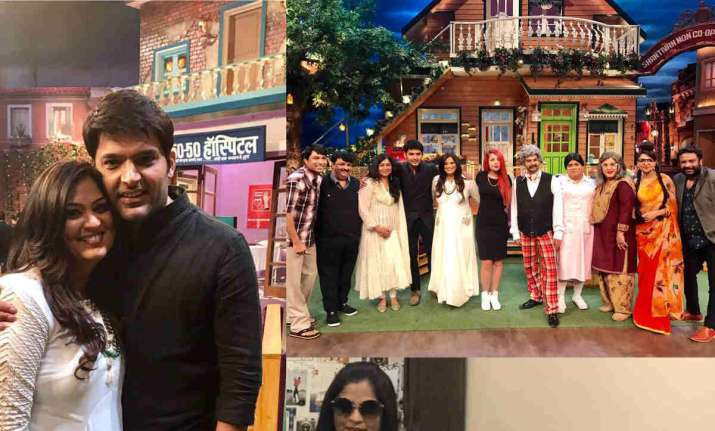 The renowned singer Richa Sharma graced the Kapil Sharma Show on Saturday, and indeed it was melodious and soothing all the way.  While her voice mesmerized the audience, Chandu, Nani, Bumper, Teacher, Principal Khurana and the funny man himself Kapil raised the laughter meter to an extraordinary degree.
When Kapil invited his special guest for the evening, Richa Sharma, everyone was in for a grand and melodious treat. Kapil shared how he met Richa Sharma on a flight and Richa shared her willingness to be on the show!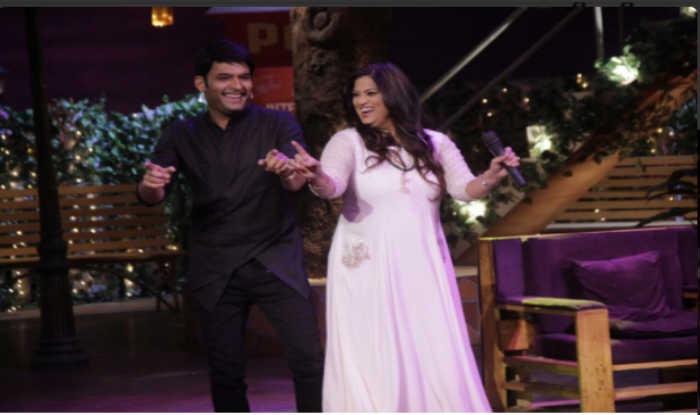 TKSS: 'Sherni singer' Richa Sharma unveiled her witty side and wowed us all
Kapil said he calls her 'Sherni Singer' because of her loud and clear voice. Richa shared that the most requested song by her audience in live shows is "Sajdaa" from the movie My Name Is Khan. Kapil asked her to sing the song for all and she mesmerized the audience with her beautiful voice.
Richa shared that she started singing at the age of eight years. She pulled Kapil's leg and amused the audience. Kapil shared she sings devotional as well as Sufi songs apart from movie songs. She sang another hit song of her career "Billo Rani" from the movie Dhan Dhana Dhan Goal.
The funny man shared that Richa can copy a few singers voices. Richa Sharma sang "aankhiyan milake channa" in Jaspinder Narula's voice and "lambi judayi" in Reshma ji's voice.
The Kapil Sharma Show also had a surprise guest in the audience, Jasmine, the singer of the popular song "Jo mainu yaar na mile" from the movie Kick. She sang a song on stage for Richa Sharma. Seeing Jasmine there were some other fans too who wanted to sing a song for Richa and Kapil invited them on stage.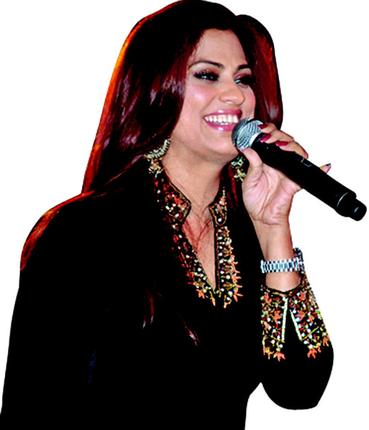 TKSS: 'Sherni singer' Richa Sharma unveiled her witty side and wowed us all
The 'Sherni' singer surely proved her calibre and enjoyed to the fullest while enchanting the audience with her powerful voice and witty side.