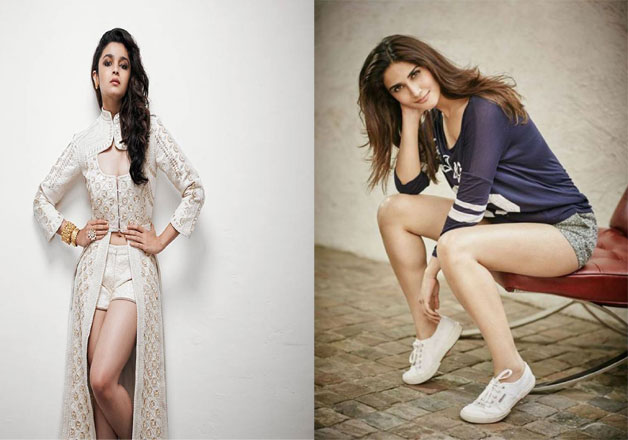 Supertsar Aamir Khan and legendry actor Amitabh Bachchan are coming together for the first time in 'Thugs Of Hindostan'. Speculations were rife about Alia Bhatt and Vaani Kapoor playing the female lead in the flick. Now, latest reports suggest that telly actress Mrunal Thakur has stolen the opportunity from the two Bollywood divas.
A source revealed that Aamir was mesmerised by Alia's work and wanted her to feature in the movie. But, owing to her tight schedule the lady didn't have dates to start shooting in the beginning of 2017. Thus, producer Aditya Chopra came up with the name of Yash Raj protégée Vaani Kapoor. But, the 'PK' star had a different opinion as he wanted a fresh face for the flick.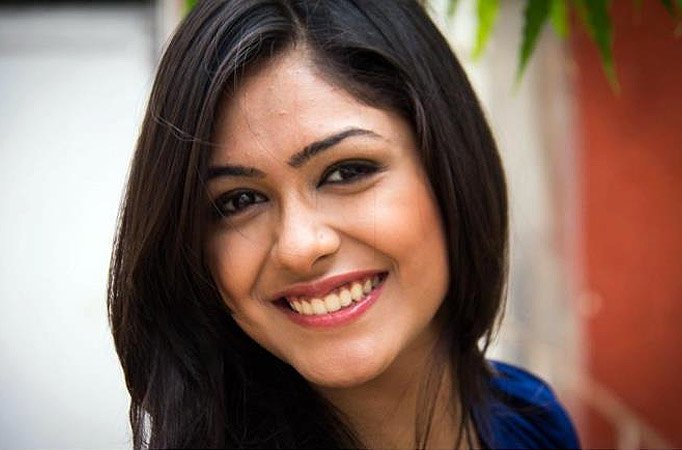 Therefore, the name of 'Kumkum Bhagya' actress Mrunal Thakur was being considered and she had also done the look test for the same.
Aamir and Aditya, however, along with director Vijay Krishna Acharya are looking for some more choices. After brainstorming on every prospect, the name of the leading lady will be finalized.
Alia is busy with her back to back movies and the filmmakers are looking for a fresh face. Thus, Mrunal fulfils all the prerequisite of the movie. If she gets picked for the role then this can definitely be the turning point of her career.
Needless to say, working with the two prominent faces of the industry is indeed a dream of many actors.