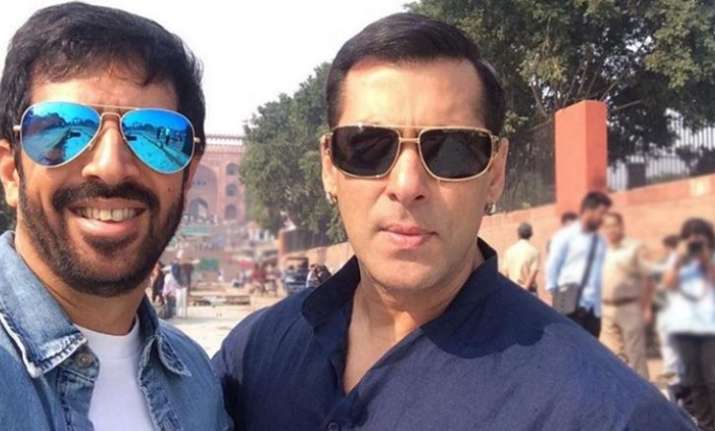 Filmmaker Kabir Khan rose to fame with superstar Salman Khan's Ek Tha Tiger and then received praises for Bajrangi Bhaijaan, which also featured the superstar. But, the ace director revealed that it was not Salman but another Bollywood superstar Shah Rukh Khan, who helped him becoming a filmmaker. In one of the behind-the-scenes video of Kabir's latest release Tubelight, the director was seen saying things that not much people knew. He stated that he used to know SRK much before he entered Bollywood.
In the video, Kabir revealed that SRK was his senior in the film school and he used to study from his notes that helped him to become a good director. Interestingly, SRK also did a cameo in Tubelight. The film featured two superstars together after so many years.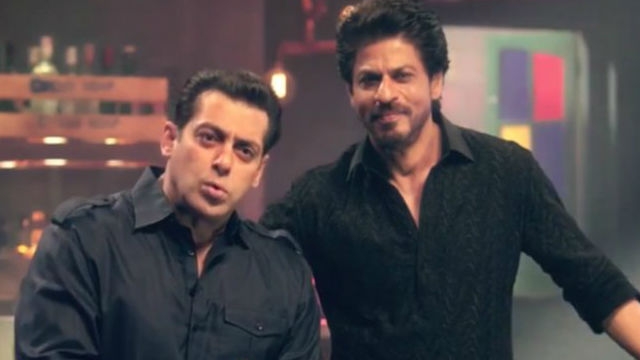 Kabir is the name behind some popular films like Kabul Express and New York. However, Tubelight failed to impress the audiences. The film entered the coveted Rs 100 crore club but as compared to Bhaijaan's previous flicks, the movie came as a big disappointment.
Tubelight is set against the backdrop of 1962 Sino-Indian War. The film marked the third collaboration of Salman with Kabir. Along with the superstar, Tubelight also featured Sohail Khan, Matin Rey Tangu and Chinese actress Zhu Zhu in pivotal roles.